Earlier this year, Dakota Family Services, the arm of the Dakota Boys and Girls Ranch family that provides outpatient mental health counseling, hosted "The Light Experience." With Dakota Medical Foundation's support, the virtual event gave teenagers a safe space to talk about mental health, learn, and ask questions. Small breakout sessions were offered on depression, self-care, anxiety, suicide, and ADHD. The youth had a chance to learn about mental health and how to ask for help. Over 100 teens "ZOOMED" into the event.
Kicking off the event was Pastor Kristian Eikevik, Associate Pastor at Hope Lutheran Church. He based his opening devotion on the event title, "The Light Experience," and it really set the tone and helped explain so much about our society's struggle to discuss mental illness.
Pastor Kristian talked about light, and how comforting light is when we are dealing with the fear that comes with darkness. However, he shared, light can also be daunting/intimidating/scary because it reveals us, with all our strengths and challenges. Light gives comfort, but also can make us anxious. It is important that we have places where we can be safe in revealing ourselves.
Reflecting on Pastor Kristian's message took me in two directions. First, of course, to Christ. After all, Christ is the Way, the Truth, and the Light! And yes, He is my comfort. There are also times when I am acutely aware that I am undeserving of His unconditional love. He can see everything, all my pain and shortcomings, and still opens His arms to me.
The second direction I have to go is to our work at Dakota Boys and Girls Ranch. When a child first arrives at the Ranch, they are closed, scared, and keeping their secrets closely guarded in the dark. As they begin to heal and move toward bringing their trauma into the light, they may feel freed and frightened at the same time. It takes patient, trained professionals to guide a child to learn that they are not their trauma. They are not their behaviors. The light shows what happened to them, not that something is wrong with them. It takes people who can see the pain and the shortcomings, and still accept the child with open arms. I am grateful to work with those people at the Ranch.
With Christ at our center, with God as our hero, we help children stand in their own light, and His.
In His love,
Joy Ryan, President/CEO
Dakota Boys and Girls Ranch
---
Has your life been changed by services you received at the Ranch? Did you learn to trust on the back of one of our Ranch horses? Were you able to provide for your family because of one of our thrift stores? Did you grow up with a bottle of Ranch Honey on the table?
Whether you are a donor, a Ranch graduate, or have shopped at our thrift stores, you have a story to tell. Click the link above to share how you have been impacted by Dakota Boys and Girls Ranch.
---
LEARN MORE ABOUT DAKOTA BOYS AND GIRLS RANCH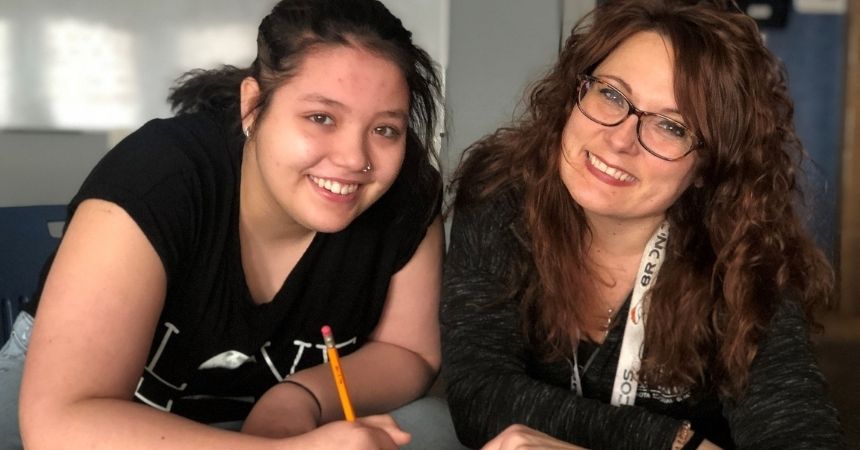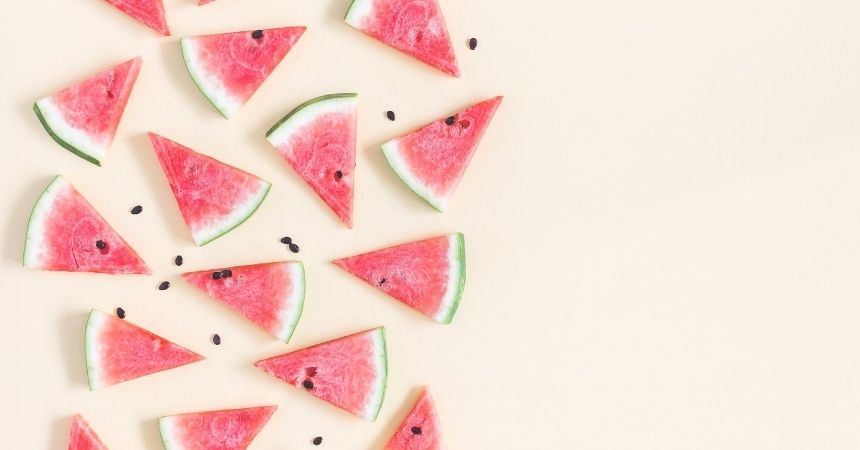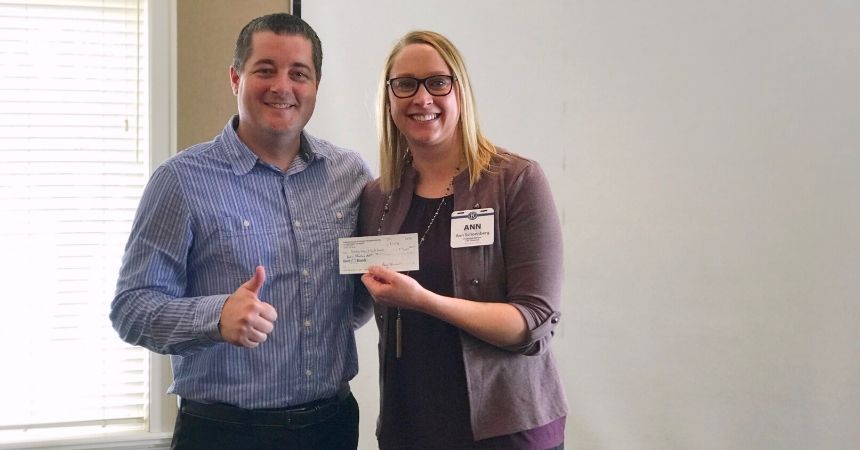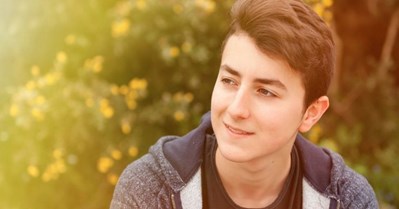 How Can Three Simple Words Bring So Much Joy?

---
To receive ministry updates and stories about our precious kids directly to your inbox, sign up here!