I hear the same lament over and over from friends, particularly grandparents, aunts, and uncles who live a distance away. "Why don't kids today ever send thank you notes?" and "I have to call to see if they got the gift, because I never hear about it from them." I honestly don't know if it is worse than in previous generations. My mom and dad made sure I wrote thank you notes. But I also remember when, having heard nothing, they would ponder whether a gift they sent had ever been received.
We all like to be thanked. One of the big "rules" here at the Ranch, especially when it comes to those who support us with prayers and gifts, is to always have an "Attitude of Gratitude." I spend some time each day writing personal thank you notes. All our Development Officers and Development Associates, and our leadership team make time to be thankful... to God and to friends of the Ranch. It is fun to hear people's surprise about the passion with which we attack saying thank you. It's so important that people know they are appreciated.
The children who come to Dakota Boys and Girls Ranch haven't had much to be thankful for. Most have a "trauma history." That means they have lived through rape, beatings, human trafficking, hunger, mental illness, homelessness, and other horrors kids shouldn't know. But, once they come to the Ranch, and they begin to trust and feel safe, the appreciation sometimes just bubbles out of them.
One of the young girls on our Fargo Campus received some special Occupational Therapy coping tools, because of a donation. She asked if she could write a thank you to the donors. Of course she could! And when I read her note, which we then sent on to those Ranch friends, my heart darn near exploded.
She wrote, in part, "I've been at [the Ranch] for about three months now and I was in a rough spot for a while. Having no hope, no motivation, no self-worth, just all out about to give up. Then I got your [coping tool] and at the moment I realized someone out there, who I've never met, someone who doesn't have to, but chose to, care for me existed. I greatly appreciate the both of you. God bless you both."
That little girl did some deep reflecting before she wrote that note, and that will take her further down the road to healing.
I hope each of you knows you are deeply, heartily, appreciated.
In His love,
Joy Ryan, President/CEO
Dakota Boys and Girls Ranch
---
You can transform the life of a hurting child through your monthly support.
Every week, children come to the Ranch who have endured unspeakable pain, crushing academic failure, abandonment, or abuse. You can share hope with a child who has been broken and hardened by their tough life experiences and bring them healing in Jesus. Become a Honeycomb Partner today, and your monthly gift will ensure boys and girls at the Ranch find healing, overcome serious psychological challenges, succeed in school, and give them the chance to meet Jesus and know His love, grace, and forgiveness. To find out more, click on the link above.
---
LEARN MORE ABOUT DAKOTA BOYS AND GIRLS RANCH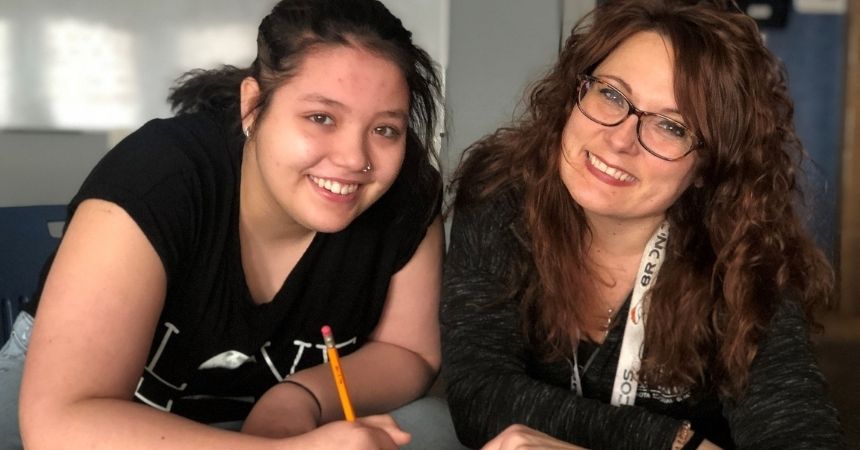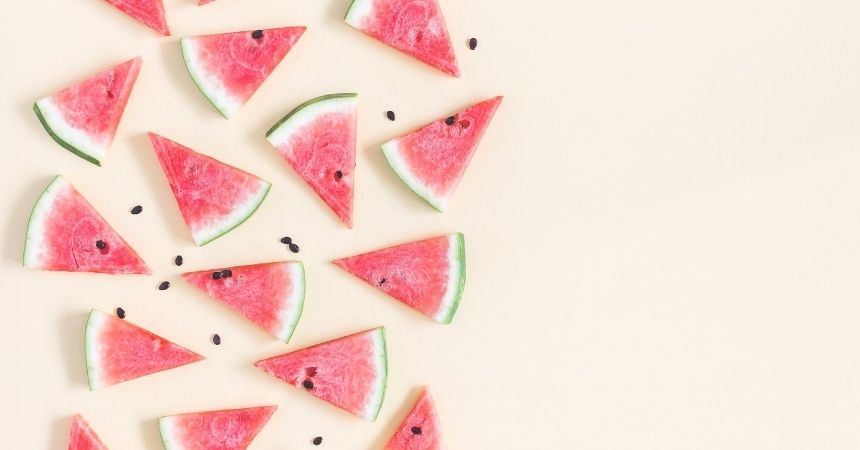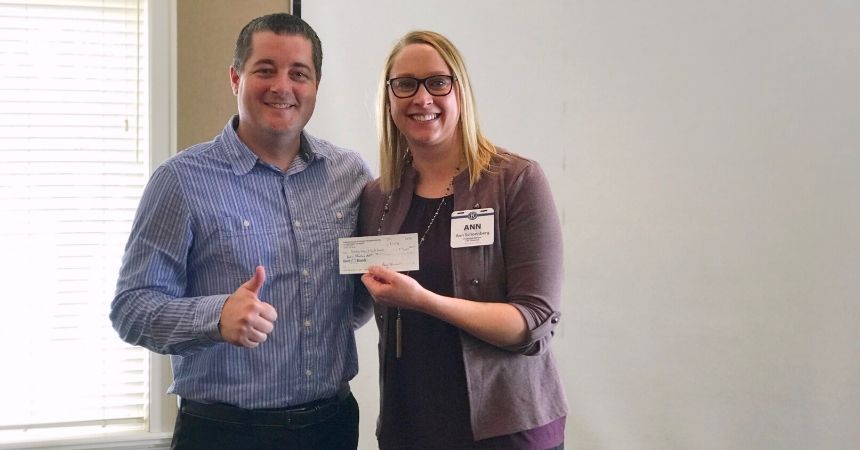 ---
To receive ministry updates and stories about our precious kids directly to your inbox, sign up here!