$20,000 Challenge Grant will multiply your impact
You can share healing and hope with a hurting child
A Ranch child urgently needs your support to experience the care and love they've never known before.
A hurting boy in search of love and acceptance
Timothy came to us when he was 14 years old. He'd been neglected and abused his whole life.
No wonder he'd been drinking from age 5. Since both of his parents were alcoholics, he could always find plenty to drink around the house. No one noticed or cared that young Timothy was heading toward disaster.
When he arrived at the Ranch, Timothy was in deep trouble — angry, distrusting, and way behind in school. He had the academic abilities of a 2nd grader. Most people just assumed he was developmentally disabled due to the heavy alcohol use.
You can imagine the soul-crushing impact constant failure in the classroom, and in life, had on him.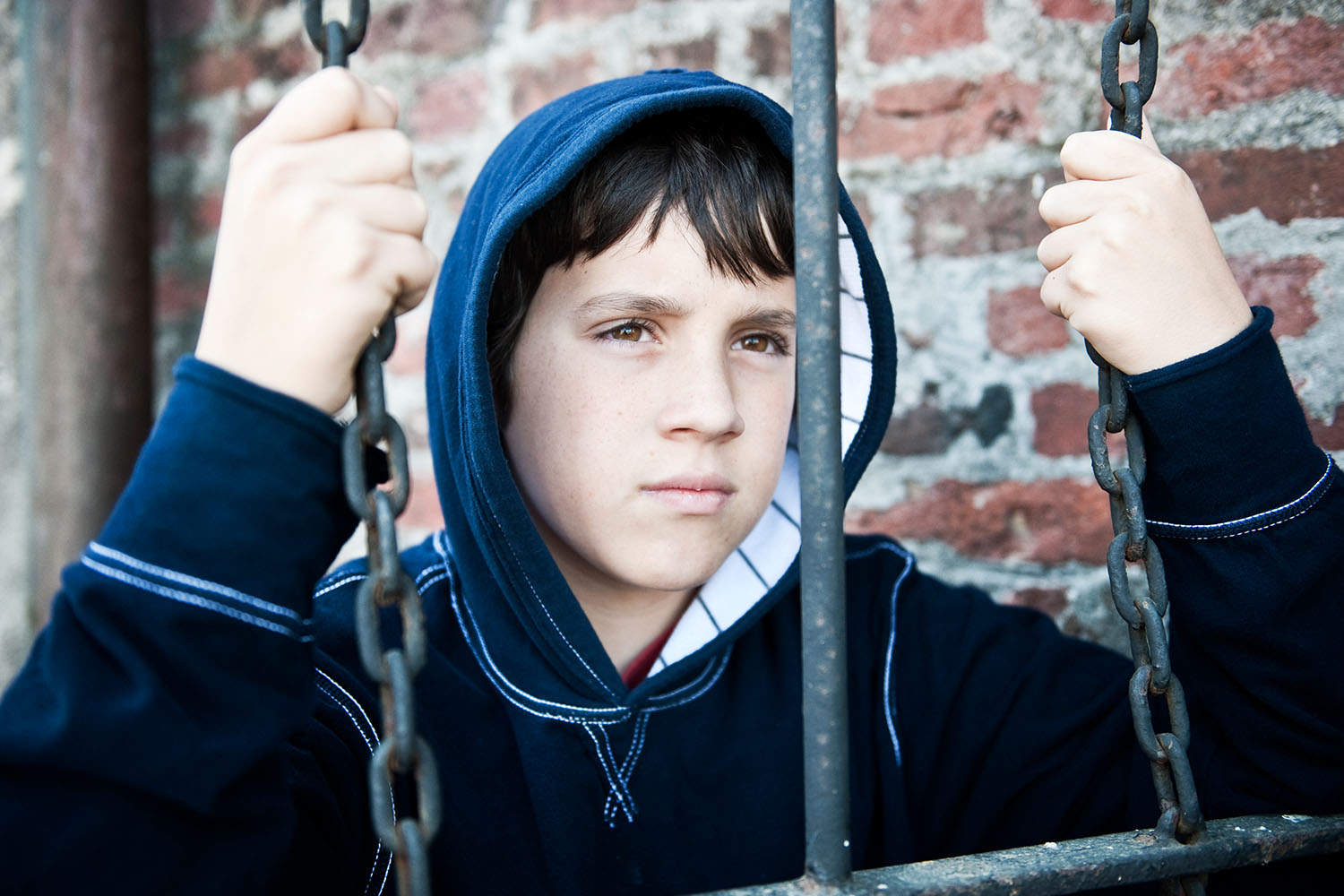 A lost childhood

Timothy never really had a childhood — none of the typical experiences most kids have with loving parents, siblings, and friends.
Early on, one of our teachers took him shopping for clothes. Timothy confessed he'd never been shopping before and never had any new clothes of his own. Everything he'd ever had was a hand-me-down.
In three short years — after experiencing the Ranch's proven and highly specialized approach to therapy, classroom learning, and Christian mentoring — Timothy was transformed. He became a well-adjusted, happy, young man ... and a prized student who tested at the 12th grade level!
This is the kind of eternity-altering impact you can make in a child's life through your gift to the Ranch.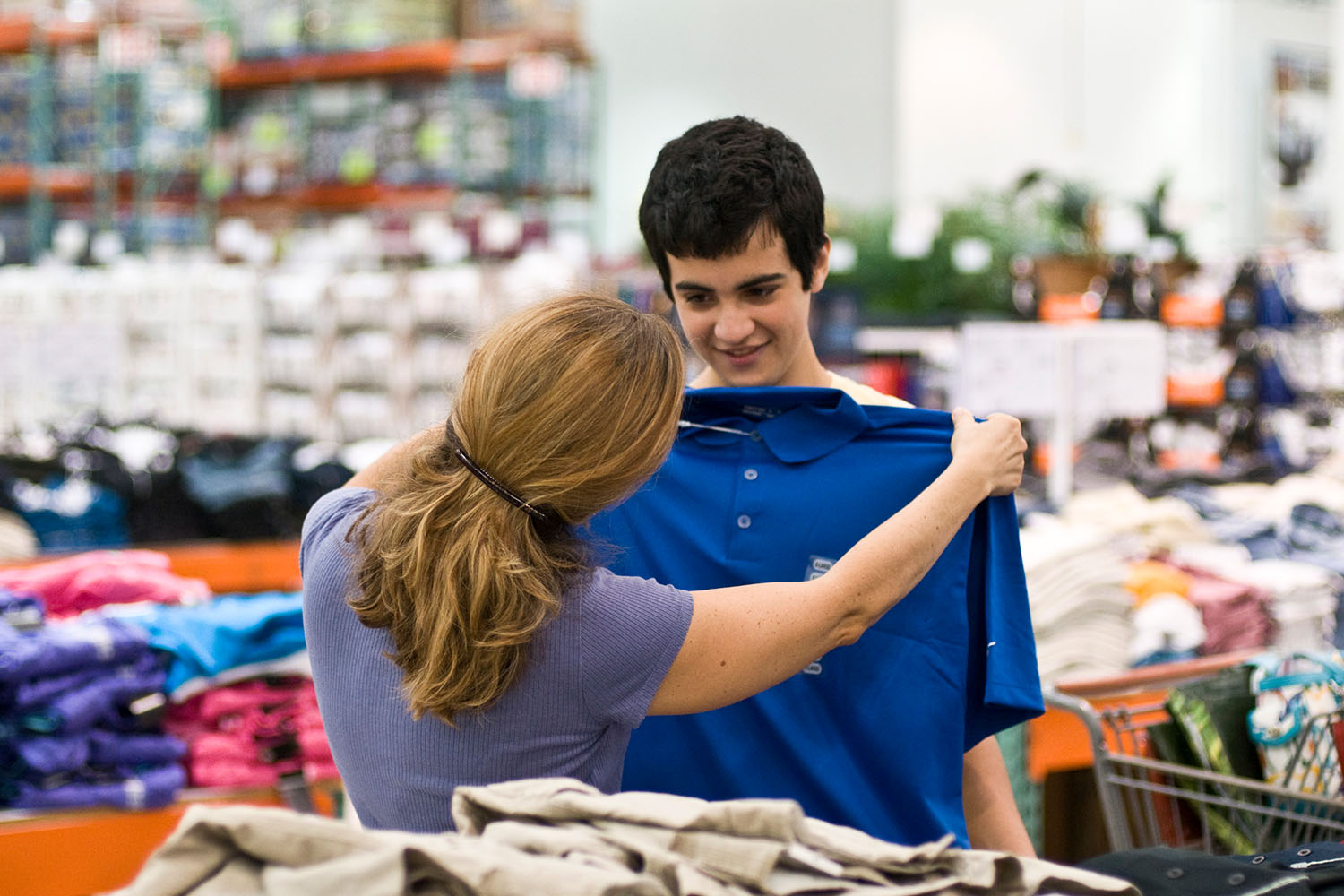 You can give a hurting child genuine hope
Right now you can help TWICE as many children rise above their circumstances — whether abuse, neglect, or psychiatric issues — and prepare for a life of independence and accomplishment. Through God's limitless grace — and your compassion — they can finally start to believe in themselves.
Dakota Boys and Girls Ranch — people you can trust

Dakota Boys and Girls Ranch is a residential treatment and education center for children and their families. We help the most troubled, complicated, and amazing kids through best-in-class psychiatric therapy and trauma-informed care.

The Ranch is supported by caring people like you who give sacrificially to help children and their families. So we're serious about earning your trust by using your gifts carefully and conservatively. We're committed to absolute integrity and transparency in our fundraising.

Committed to trauma-informed care
Focused on a tailored school curriculum
Show a boy or girl at the Ranch they're loved
You'll do more good for a heartbroken child than you can ever imagine when you stand with the Ranch through your gift. Your generous gift will be DOUBLED by the Challenge Grant to help TWICE as many Ranch kids experience a fresh start, a second chance, and healing for their aching souls.