Individualized Education Programs for Children
with Complex Learning Needs
At Dakota Memorial School, we help the most troubled, complicated, and amazing kids by providing best-in-class education, where we look kids in the eye, walk with them, and help them become their best selves in this world and in Christ. Dakota Memorial School supports students with complex learning needs due to psychiatric, behavioral, and trauma issues. Our highly trained teachers and support staff deliver a personalized education to children in elementary, middle, and high school (grades 7-12 in Bismarck and Fargo; grades 4-12 in Minot). With research-based assessments upon enrollment, students are placed in classes aligning with their academic levels and goals. Elementary and middle school students are promoted to the next grade, while high school students earn credits toward graduation. A formal graduation ceremony is held each spring to recognize students who met the requirements to earn a high school diploma.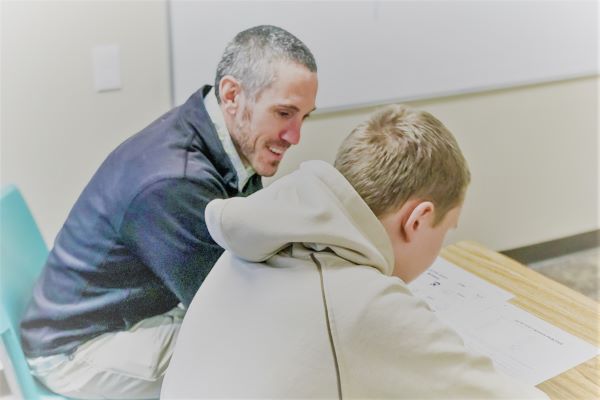 Why Choose Dakota Memorial School?
Dakota Memorial School is a place where your child can succeed, academically and socially, maybe for the first time. At Dakota Memorial School, we surround each child with the personalized tools they need to succeed, and engage them in the areas that fit their unique needs. We are a fully accredited school designed to provide best-in-class, trauma-sensitive education for at-risk children. The staff at Dakota Memorial School are committed to providing a quality education in a safe and secure environment, while focusing on student needs and helpings students achieve academic success. Dakota Memorial School differs from a public school in that it offers a holistic and therapeutic educational environment for children with severe mental health and behavioral issues, while still giving your child access to special education, 504, and Title services. Our unique school serves both residential and Day Program students. We are committed to working closely with your child's home school for a smooth transition and credit transfer.
Our Learning Principles