Hope Notes
A message from Rick Jones | Chaplain and Vice President of Spiritual Life
Hope is a very powerful thing.
For residents at Dakota Boys and Girls Ranch, hope can mean the difference between successful treatment and giving up on life. Many of our residents have almost no one who believes in them. They are placed with us because they have no place to call home and no one who encourages them toward a happy and successful life. They need hope.
You can provide hope for our residents.
You can be a source of inspiration and encouragement for those who have none. Friends from all over the country can write Hope Notes to our residents—little messages of encouragement to show our children someone cares for them and wants them to succeed.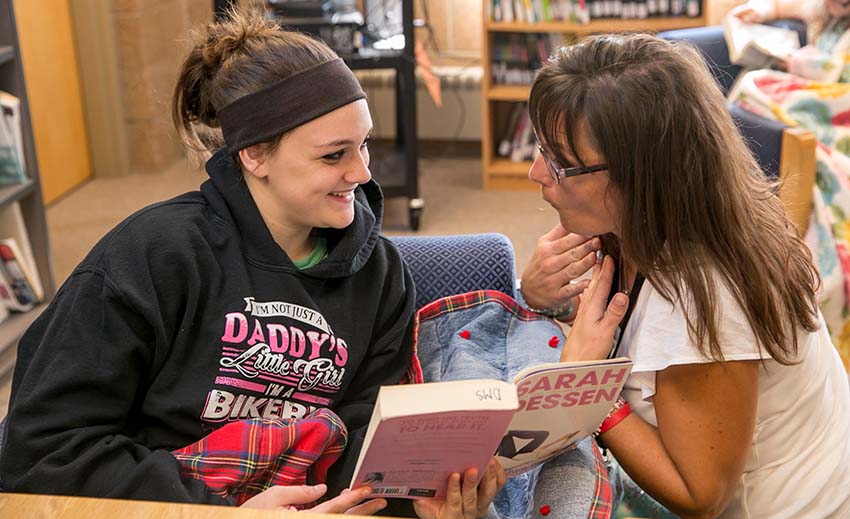 If you become a Hope Notes Friend, your notes of encouragement will be given to a resident from one of our three campuses. The letters are such an encouragement to our children—both in their treatment and in their walk with God.  Your words, and the time you took to write them down and send them to us, demonstrate the love of Christ to our precious children. 
As a Hope Note's Friend, you will encourage a child who may feel alone or helpless. 
To become a Hope Notes Friend, please complete the form below, OR send a handwritten note to HOPE NOTES, Dakota Boys and Girls Ranch, P.O. Box 5007, Minot, ND 58703.