Help a child at Dakota Boys and Girls Ranch by volunteering your time and/or talents.
Servant Teams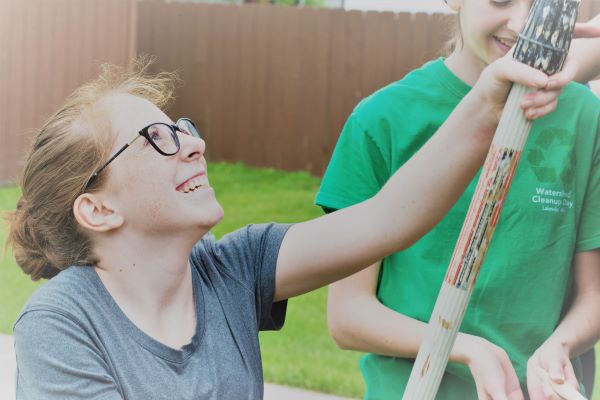 Every summer, Servant Teams from across the United States volunteer at our Minot, Bismarck, and Fargo campuses. These teams paint, weed, repair, assist at the thrift stores and warehouses, and more.
Servant teams also participate in a daily chapel service led by our Chaplain and Spiritual Life Specialists.
---
Thrift Stores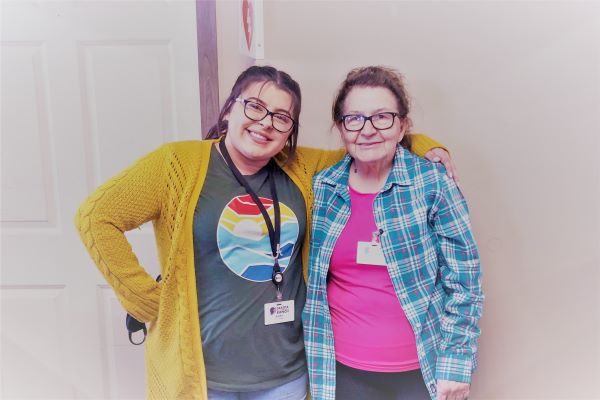 You can volunteer at one of our many thrift stores or warehouses. Part-time, full-time, and temporary positions are available to you can accommodate your schedule. We can accommodate large groups, one-time volunteers, or long-term volunteers. There is no volunteer hour limit—volunteer as much as you are able!
Complete this form and we will be happy to contact you.