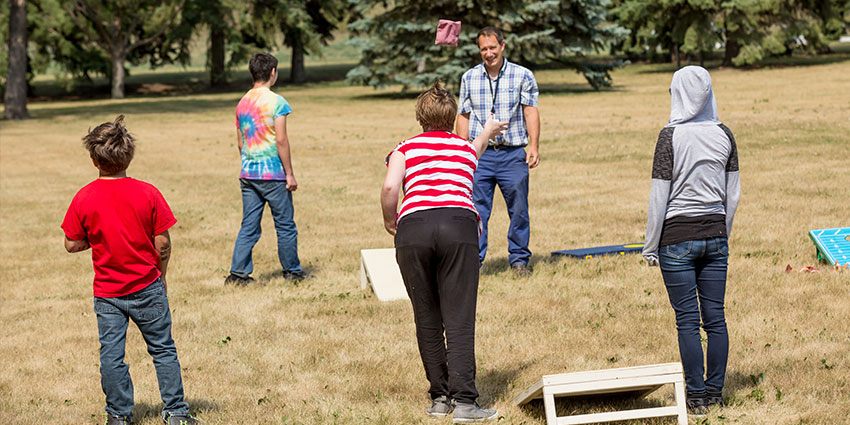 Mission
The mission of Dakota Boys and Girls Ranch is to help at-risk children and their families succeed in the name of Christ.
Vision
Our vision is that all children and families achieve greater success in life
Culture
Dakota Boys and Girls Ranch cultivates a culture of purpose, caring, and learning. The accepting and compassionate work environment unites employees around our common mission.
Staff are encouraged to learn new things, share new ideas, and explore alternatives. The warm, collaborative, and inviting work environment supports teamwork, trust, and positive relationships.