Deaconess Stephanie Wilde started a bible study group for staff on the Fargo Campus. To facilitate study and discussion, she is using the book "Finding Hope – From Brokenness to Restoration," by Heidi Goehmann.
Of course, much of faith study is about our own relationship with God and His world around us. However, the chosen book is so clearly about the children at the Ranch, that I can't ignore the connection.
On page 57 of the book, the author says "Throwing off shame is important to the concept of resilience. We fix our eyes on Jesus not only when we are tempted by sin, but also when shame threatens to trip us up. Shame says, 'You can't do it. You will never make it. There's no one cheering for you. God went home a long time ago.'"
Shame is one of the heaviest burdens that the kids who come to the Ranch carry. I will never forget the tall, strong girl, a victim of incest, who plopped down in the chair in my office. "Joy, I don't know why I am working so hard here. I've been raped four times, and I think maybe that is all I am good for. That's what he told me." She wasn't crying or upset. She was just "flat," resigned. Shame had almost won. Her abuser had made sure that his deeds were her fault.
I am not a trained therapist, but I could certainly tell her what I saw in her. I saw great resilience and survival skills. I saw she came from a family of strong women, in particular her grandmother, who had taught her many family traditions and had been a provider for much of the extended family. I saw she is smart and empathetic.
Then I went and found a member of her treatment team. You see, that girl did have someone cheering for her. God hadn't gone home. He had sent many people to her side. The staff person and the girl left my office talking about how sometimes, before we can feel something is true – like what happened to her was in no way her fault – we have to find ways to look objectively at what happened. If another girl, at that age, had those experiences, would she believe that girl was to blame? No, so then…
God also sent you to walk beside her. Your care and compassion and prayers become part of what she feels wrapped around her at the Ranch. Together, we are here to "help at-risk children and their families succeed in the name of Christ," and together we combat that embedded shame.
I am happy to tell you that girl, who is now a young woman, is living with her strong and resilient Grandmother.
Please keep our kids and staff in your prayers.
In His love,
Joy Ryan, President/CEO
Dakota Boys and Girls Ranch
---
You can raise funds for your congregation, Bible study group, women's group, or youth group, AND provide hope and healing for a child at Dakota Boys and Girls Ranch, by hosting a Honey Sunday.
For decades, congregations across the United States have held Honey Sundays. We invite you to join them — and bring God's love to a child by organizing a Honey Sunday fundraiser.
Honey Sunday keeps the focus on the work of our Lord, your church, and the Ranch. And we make it easy for you to do by sending everything you'll need. We'll even mail the honey directly to people's homes, so you don't have to worry about distribution.
To request your Honey Sunday materials, fill out the form here!
---
LEARN MORE ABOUT DAKOTA BOYS AND GIRLS RANCH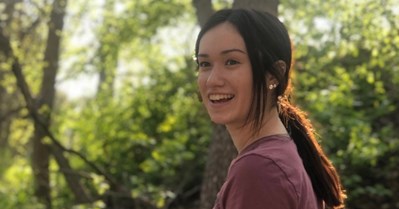 Courageous, Self-Aware, and Determined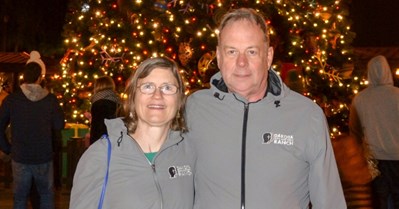 Came for the Honey, Stayed for the Kids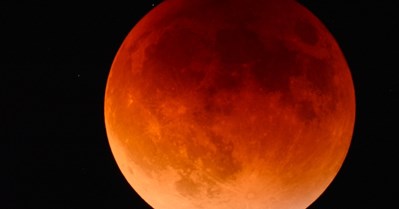 NASA Botanist on Mars
---
To receive ministry updates and stories about our precious kids directly to your inbox, sign up here!