Two weeks ago, a 20+ year Dakota Boys and Girls Ranch employee passed away suddenly from an undiagnosed heart condition. The Ranch — his coworkers, the children, and the ministry — were at the center of his life.
A couple weeks ago, Chaplain Rick and Deaconess Kelly led a memorial service for staff and residents. It was a hard and joyous day. We planted a tree in his honor. We read scripture and sang Amazing Grace. We also placed a plaque at the base of the tree, made here in the woodworking classroom of the Ranch. The plaque, at the request of the kids, included images of kittens, as he had been a true "cat person."
He worked the overnight shift, with several other dedicated staff, in a cottage that provides care for adolescent females. The drama and energy from a group of teenage girls can be overwhelming, but he took it in stride.
He was a giant of a man, but this is the way one of his coworkers tried to describe him: "This man was quiet with a tough exterior but such a teddy bear when you got to know him. He cared for everyone. He would sew kids' clothes when they were torn, or re-thread hoodie strings for them. He made Ms. Veronica a blanket for her legs because she was always cold. He would bring in pie for me and Brian when we were working late into the night. He brought Mikayla treats all the time. He yelled at me when he thought I was putting myself in danger standing on a chair. He had a great sense of humor and loved making people smile. He loved teaching us employees how things worked, and would spend his own money to make life easier for us—from binders to turning our med cabinet into something to envy! I don't know how to  make it fit on a plaque how amazing he truly was."
Clearly, working 11 p.m. to 7 a.m. to provide safety and compassion for at-risk teenage girls, he made the world a better place.
Because of the support and love you provide to the Ranch, we were able to celebrate and mourn with the love of Christ. You allow us, even when we are sad, to share His healing with the children. Thank you.
In His love,
Joy Ryan, President/CEO
Dakota Boys and Girls Ranch
---

You can transform the life of a hurting child through your monthly support.
Every week, children come to the Ranch who have endured unspeakable pain, crushing academic failure, abandonment, or abuse. You can share hope with a child who has been broken and hardened by their tough life experiences and bring them healing in Jesus. Become a Honeycomb Partner today, and your monthly gift will ensure boys and girls at the Ranch find healing, overcome serious psychological challenges, succeed in school, and give them the chance to meet Jesus and know His love, grace, and forgiveness. To find out more, click on the link above.
---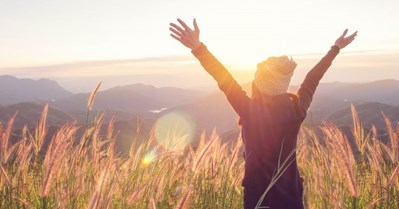 Freedom of Mind, Soul, and Spirit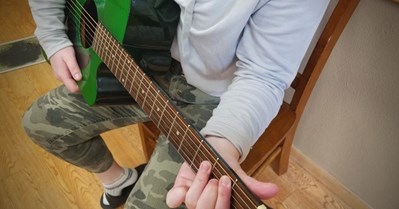 "Perfect" by Dr. Monte Selby; A Song About Ranch Kids
---
To receive ministry updates and stories about our precious kids directly to your inbox, sign up here!