It is really important in an organization like Dakota Boys and Girls Ranch that every single person… no matter their role or position, know why we are here and why we do what we do. Our ability to meet our mission, "to help at-risk children and their families succeed in the name of Christ," hinges on each person's ability to understand how what they do impacts the kids. Whether direct service or working in our thrift stores, providing therapy or patching holes in the walls, every person makes it just a little more possible for these amazing kids to heal.
It is great when some of our infrastructure folks really get to interact with the kids.
Sheila Miller has worked at the Ranch for over 20 years. She is dedicated and kind and pretty darn brilliant. As Vice President of Finance, Facilities, and Technology, she makes sure we keep on keepin' on. She ensures we stay stable financially, our facilities are always attended to, and we have the technology necessary to do our work. She doesn't, on a daily basis, work directly with the children. But given the opportunity to be part of their time at the Ranch, Sheila, too, makes a difference.
We have Career and Tech classes at Dakota Boys and Girls Ranch. Mr. Andrew Meier teaches the classes (in my day they were called "shop" classes) and the kids learn welding, small engine repair, carpentry, and much more. Each fall he puts out a call to other Ranch employees to bring in small engines for the kids to use for training. That's where Sheila's story starts.
"In August, I gave Mr. Meier an old lawnmower that had been in my garage for years and had not been used – because it didn't work.
"Yesterday, Mr. Meier sent me an email and invited me to visit his class. His students had fixed the mower up and got it running.
"I went down to the C&T workshop across campus from my office. The lead student on the project, Jared*, came in from his previous class. He very intentionally put on his coveralls and safety goggles before coming over to where the mower, Mr. Meier, and I were standing. It was pretty obvious he had learned that there was no being in the shop without appropriate gear!
"Jared, very excitedly, told me all of the things they had to do with my old mower to get it running. Most of which I didn't understand, but I listened intently. He demonstrated that it starts now by pulling the cord. The mower "VROOMED" to life. However, he was wondering, 'Am I going to get paid for this?'
"I did 'pay' him and the rest of the class with chocolate chip cookies. The mower, fully functional, will be donated to the warehouse for sale at the thrift store, and that will come back to help us help more kids."
Jared will take his mechanic's success with him as he moves forward. Sheila returns to spreadsheets, emails, and work orders, knowing that Jared is one of the reasons her work is so important.
Please pray for our staff and kids.
In His love,
Joy Ryan, President/CEO
Dakota Boys and Girls Ranch
---
Send a message of hope to a child at the Ranch
Hope is a very powerful thing. For kids at Dakota Boys and Girls Ranch, hope can mean the difference between successful treatment and giving up on life. You can provide hope for our kids. Your message will let a boy or girl know that someone cares and wants them to succeed. It's easy to do and takes just a few minutes! Send a message of hope to a child at the Ranch by clicking on the link above.
---
LEARN MORE ABOUT DAKOTA BOYS AND GIRLS RANCH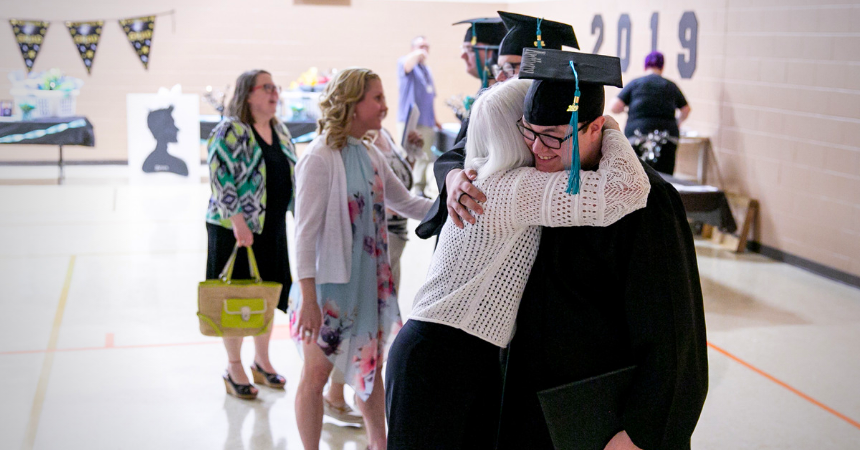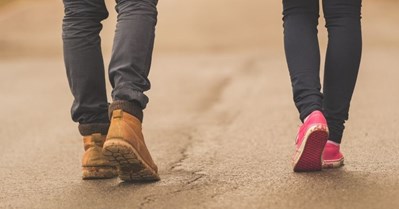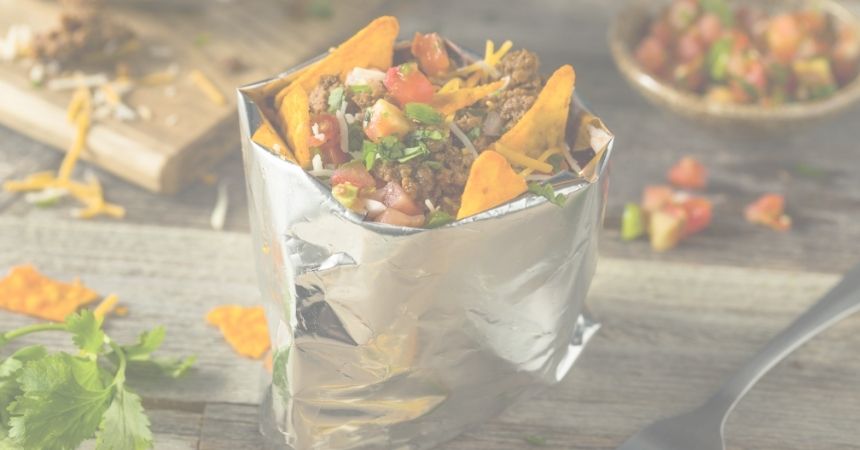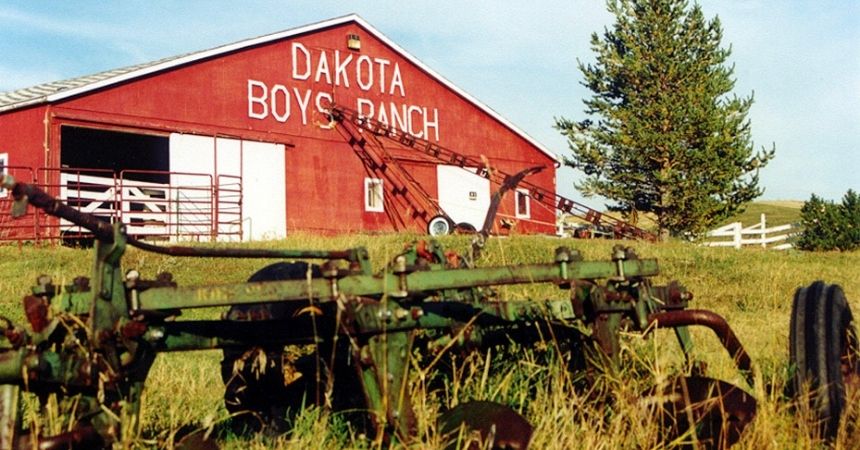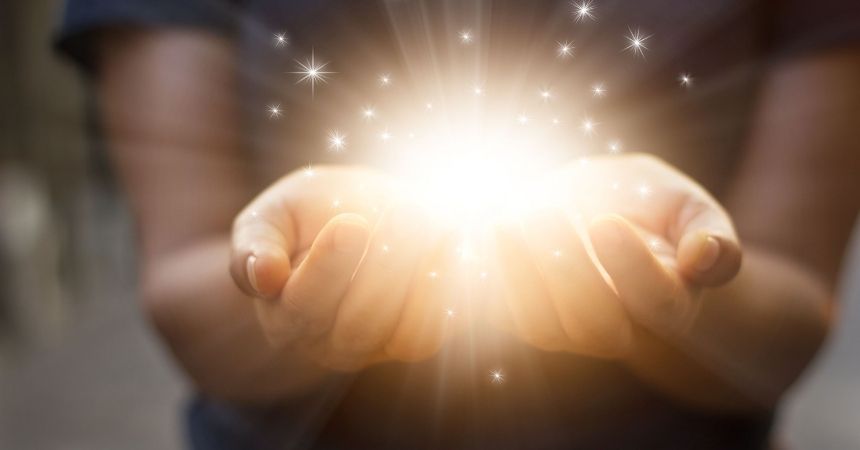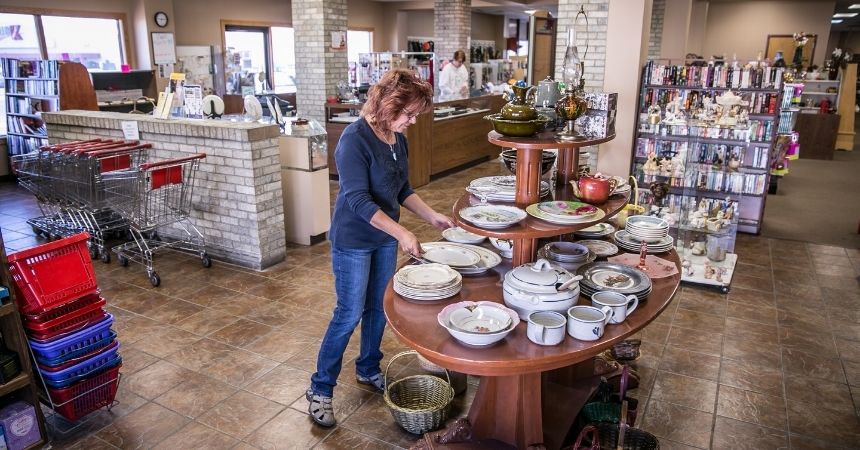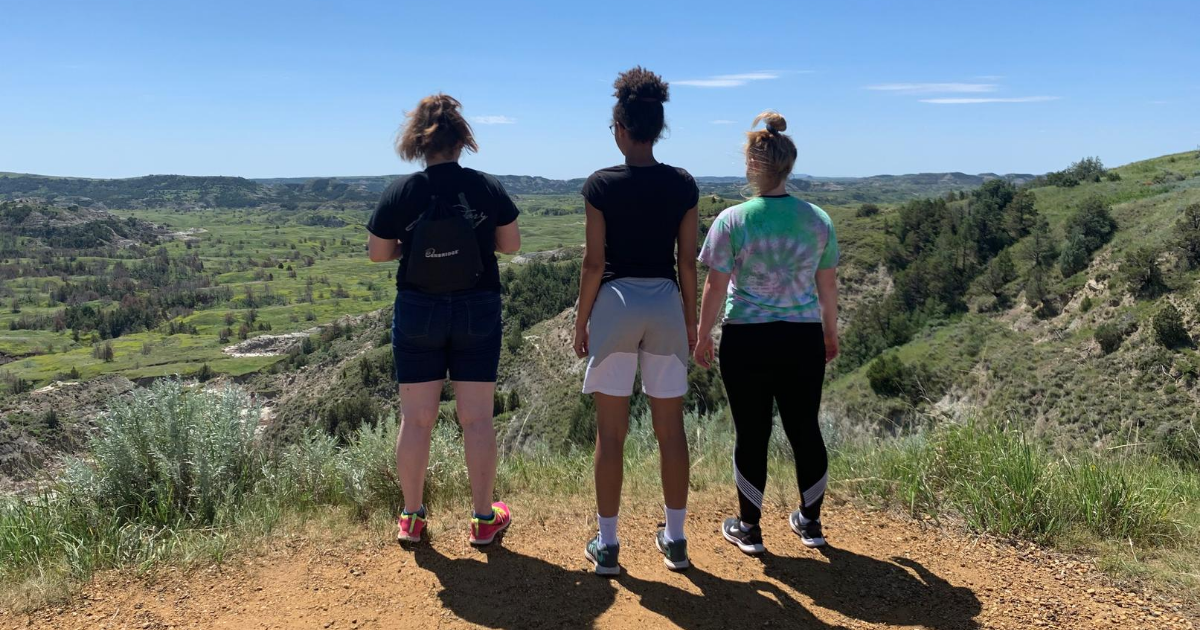 Showing Up for Kids at the Ranch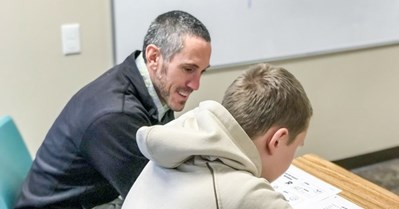 Teachers are Learners at Dakota Memorial School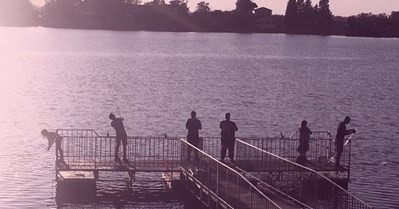 Something We Can All Agree On?                           

---
To receive ministry updates and stories about our precious kids directly to your inbox, sign up here!