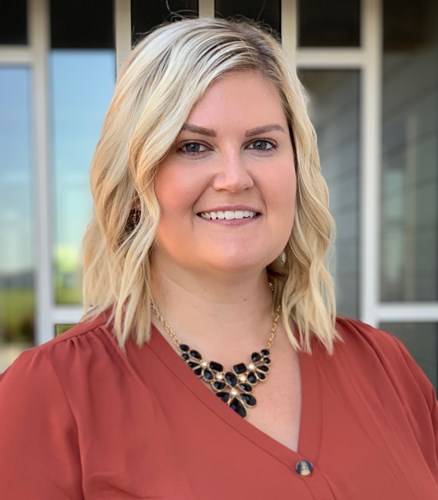 Vanessa Lien, DNP, APRN, NP-C, recently joined Dakota Family Services, an outpatient behavioral health clinic. Vanessa will diagnose psychiatric and behavioral health conditions, as well as provide medication management to clients of all ages.
Vanessa's goal with each client is to discover their needs and wants, help them meet their goals, and provide them with the best care possible.
Vanessa earned her Doctor of Nursing Practice: Family Nurse Practioner degree and her Bachelor of Science degree in Nursing from North Dakota State University. She is a member of the American Association of Nurse Practitioners and the North Dakota Nurse Practitioner Association.
Before joining Dakota Family Services, Vanessa was a NP in Primary Care at Essentia Health, Fargo. She also worked closely with a local treatment facility to provide Medication Assisted Treatment (MAT) of Substance Use Disorders, primarily opioid addiction. She is specially trained to provide MAT.
Vanessa volunteers in the community in many capacities—she is a member of the Dakota Medical Foundation, co-chair of the Essentially Yours Community Event, and mentors and precepts other nurse practitioner students. Vanessa grew up on a farm near Milnor, ND, and now lives in West Fargo with her husband and their two small dogs, Bruno and Chloe.
Dakota Family Services is a group of compassionate, practiced experts providing outpatient care—in a collaborative, multi-disciplinary setting—for children and adolescents with complex behavioral health issues. Dakota Family Services was founded by Dakota Boys and Girls Ranch and has clinics in Fargo and Minot.