As a private not-for-profit, we are owned by our community. We are not a government agency. We are not owned by a family, by individuals, or by shareholders. The kids at the Ranch, when we first meet, often ask me "Do you own the Ranch?" I tell them "Nope. We are owned by everyone, with God at our center." That usually disappoints them, because I would be much more glamorous as an owner!
The true governance of our work and the perpetuity of our ability to perform our mission is guarded by a Board of Directors. These are remarkable people who volunteer countless hours to reading the reams of materials on policy, finances, human resources, and social service trends, critical to making decisions. They study, guide, and discern. To a person, they bring their best selves to this job. They delight in meeting the young people we serve. They make sure I am on task and leading well. They challenge the status quo when necessary.
The current chair of our Program Board is Dr. Brent Askvig, Ph.D. Brent is the former Executive Director of the North Dakota Center for Persons with Disabilities, a national center of excellence for services, research, and training in developmental disabilities. He also served as the Chair of the Department of Special Education at Minot State University. He does consulting work, and is a nationally ranked chess competitor, a lover of science fiction, and a husband, father, and grandfather.
He also knows Dakota Boys and Girls Ranch very well.
As he opened the last Program Board meeting, he asked if everyone was familiar with the band, "Three Dog Night." I have to admit that a couple of our younger board members were stumped for a moment, but then Brent pushed a button and "Shambala" began to play. Now, of course, everyone knew that song. He challenged us to hear the lyrics.
"Wash away my troubles
Wash away my pain
With the rain in Shambala
Wash away my sorrow
Wash away my shame
With the rain in Shambala
Ah ooh yeah
Yeah yeah yeah yeah yeah
Ah ooh yeah
Yeah yeah yeah yeah yeah
Everyone is helpful
Everyone is kind
On the road to Shambala
Everyone is lucky
Everyone is so kind
On the road to Shambala
Ah ooh yeah
Yeah yeah yeah yeah yeah
Ah ooh yeah
Yeah yeah yeah yeah yeah
How does your light shine
In the halls of Shambala
How does your light shine
In the halls of Shambala"
After we listened, and with the music still in the background, he said, for him, the song brings Dakota Boys and Girls Ranch to mind. He suggested that our mission "to help at-risk children and their families succeed in the name of Christ," sounds a lot like what happens at Shambala.
I know, that's a little romanticized. The work of the Ranch is hard most days, and these precious kids can really make us work. Healing and trust and love do not come easy to them.
But, I always say that your support lets us wrap each child in the care they need to find and become their best selves. That is just a clunkier way of saying you help us help them answer the question, "How does your light shine?"
Please keep our kids, staff, and our selfless board members in your prayers.
In His love,
Joy Ryan, President/CEO
Dakota Boys and Girls Ranch
---
Your Thrivent Choice Dollars® can be used to support multiple organizations each year. At the Ranch, we use all Thrivent Choice® funds for our Spiritual Life Program. Your support is vital in giving our precious children the foundation of faith they need to thrive. To direct your Choice Dollars® to the Ranch, simply go to Thrivent.com/thriventchoice, login, and choose Dakota Boys and Girls Ranch. To direct Choice Dollars® over the phone, call 1-800-847-4863 and say "Thrivent Choice," after the prompt. Thank you for your continued support of our ministry!
---
LEARN MORE ABOUT DAKOTA BOYS AND GIRLS RANCH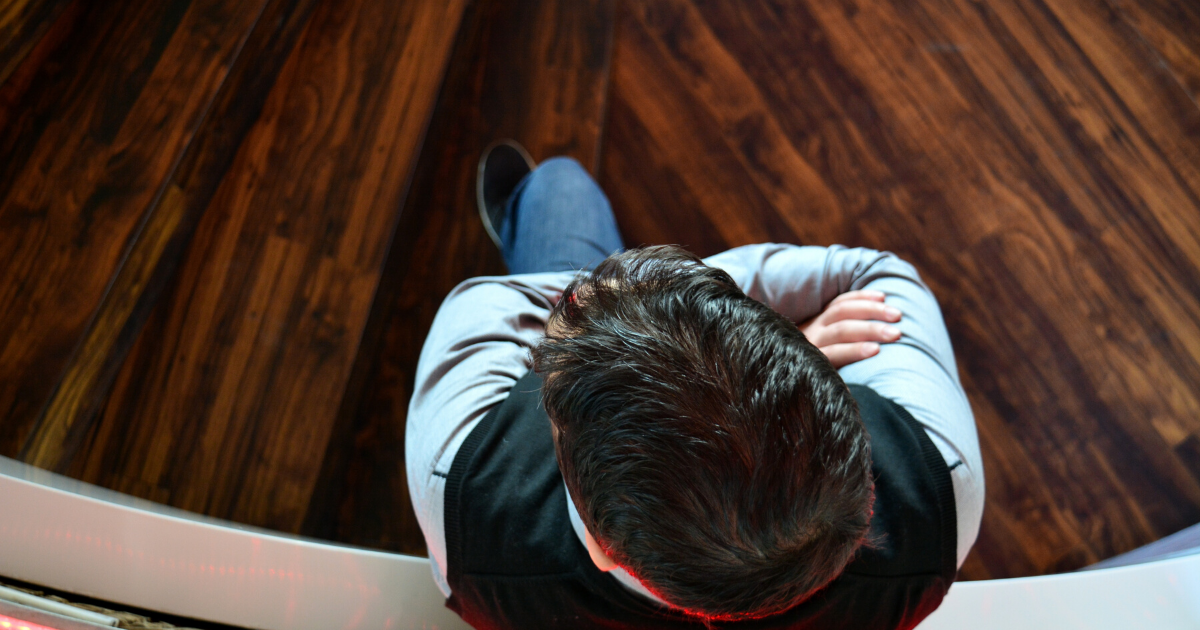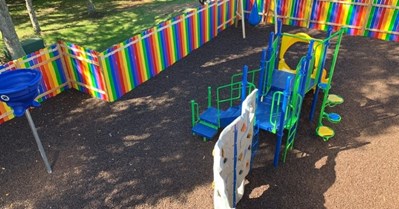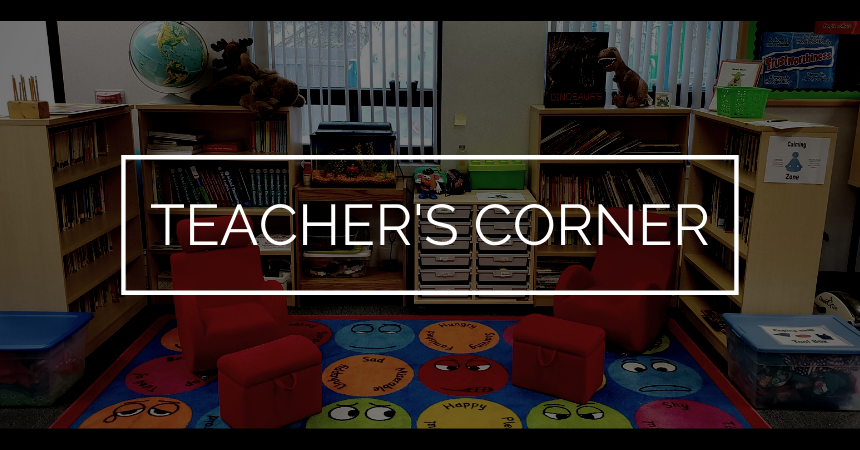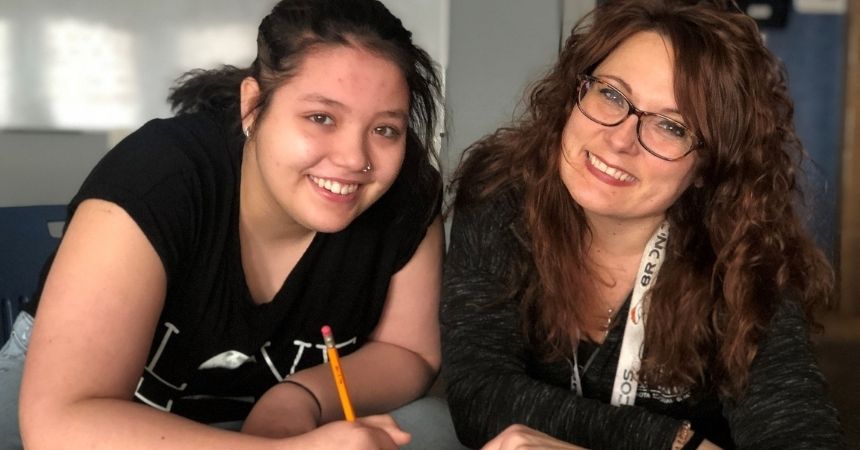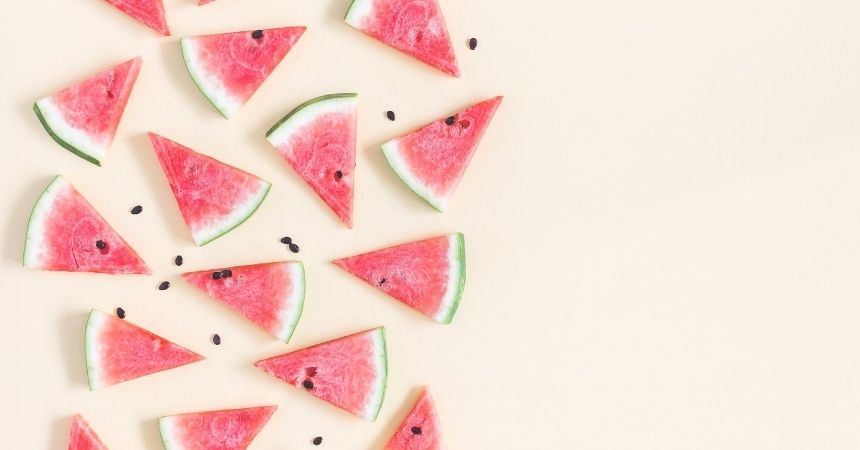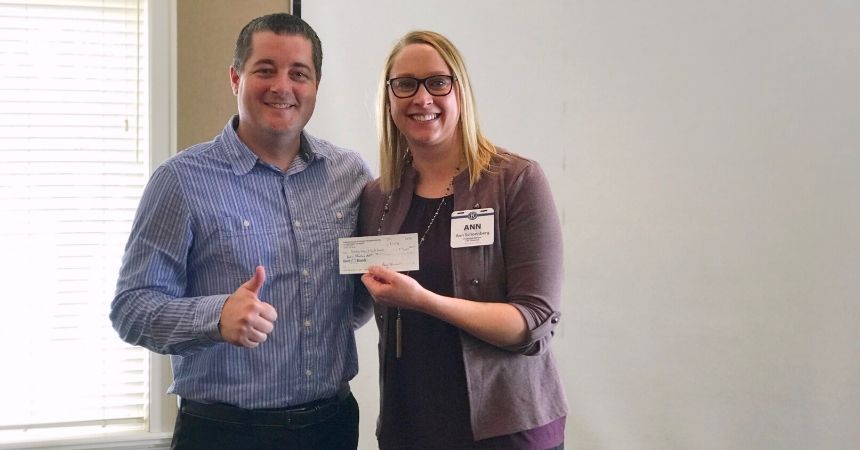 Education at Dakota Memorial School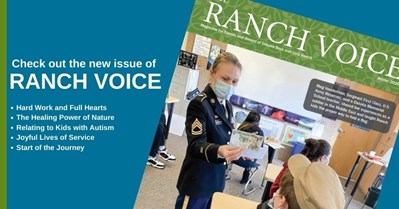 Read the Latest Issue of Ranch Voice

---
To receive ministry updates and stories about our precious kids directly to your inbox, sign up here!