I just signed a purchase order for a replacement window in one of the children's bedrooms. It was broken by an angry child who is just learning that it's OK to have emotions. (Don't worry. It is special glass, so it cracked, but no one was hurt and the child now has a different bedroom.) Of course, the next step is for the child to learn healthy ways to show those emotions. Learning how to manage emotions is all part of healing.
But honestly, some days the never-ending upkeep of our facilities is grinding. We are always, always fixing stuff. In my lesser moments, I wonder if the "kids could be less hard on everything."
And then I remember my brother and sister-in-law's house—a good solid house where they raised three sons. 
My nephews are grown men now, and pretty impressive men at that. They are all married and fathers. The three boys grew up to be #1—a jet pilot, #2—a doctor of physical therapy, and #3—a biomechanical engineer with an MBA on the side.
As boys, they were, well, boys. They lived in a very small town, with few outlets for entertainment. My brother and sister-in-law's house became the gathering place for all the years the boys were at home. It wasn't unusual to find 10 or 15 young people hanging out at their house. They made a one-on-one basketball court in the living room with garbage cans. They had wrestling matches. They built potato rockets and played video games and chess and watched movies. They played cards and board games and ate and ate and ate. In short, they lived in that house. They grew up safe and strong and smart.
When it came time to paint the living room, with the first push of the paint roller, the wall "flexed." On further examination, every piece of sheetrock in that room, walls and ceiling, had pulled through the screws that held it to the studs. Because of that, the light fixtures were pulled askew and the baseboards were a little wonky. That room had seen so much child and teenage activity that the only thing holding it together was God and the sheetrock taping. Much had been hidden behind artwork and shelving, but now it was obvious. The house that had been well-loved and lived in by three boys growing into men now needed a lot of maintenance to bring it back to where it could even be painted!
Each year on our three campuses, between 300 and 400 young people will, for at least a time, call the Ranch home. One hundred times more kids than lived at my brother's home. They will jump and play. They will cry and yell and stomp their feet. They will laugh and shoot baskets and play tag. They will do homework on the couches and watch movies. They will open the bathroom doors thousands of times. They will get angry and break a window.
Because that is what kids do while they are kids. The children at the Ranch have had much of their childhood taken from them. Part of their healing is learning to be a kid.
Hand me the spackle and a putty knife.
In His love,
Joy Ryan, President/CEO
Dakota Boys and Girls Ranch
---
Send a message of hope to a child at the Ranch
Hope is a very powerful thing. For kids at Dakota Boys and Girls Ranch, hope can mean the difference between successful treatment and giving up on life. You can provide hope for our kids. Your message will let a boy or girl know that someone cares and wants them to succeed. It's easy to do and takes just a few minutes! Send a message of hope to a child at the Ranch by clicking on the link above.
---
LEARN MORE ABOUT DAKOTA BOYS AND GIRLS RANCH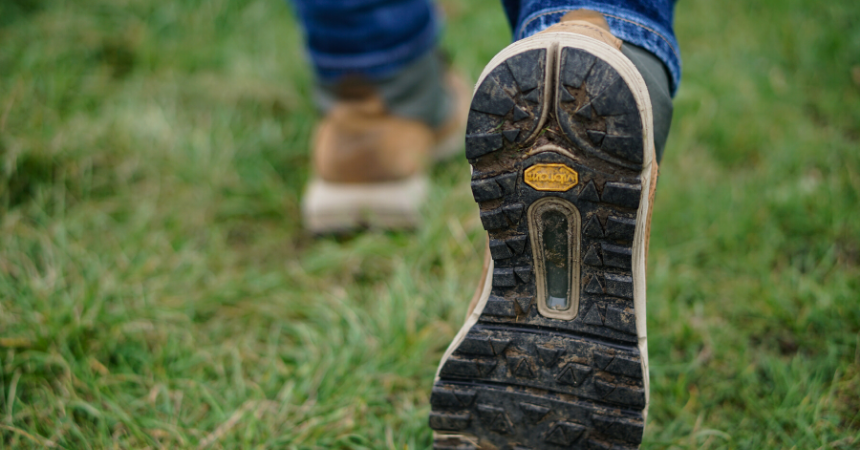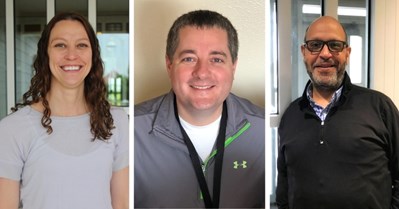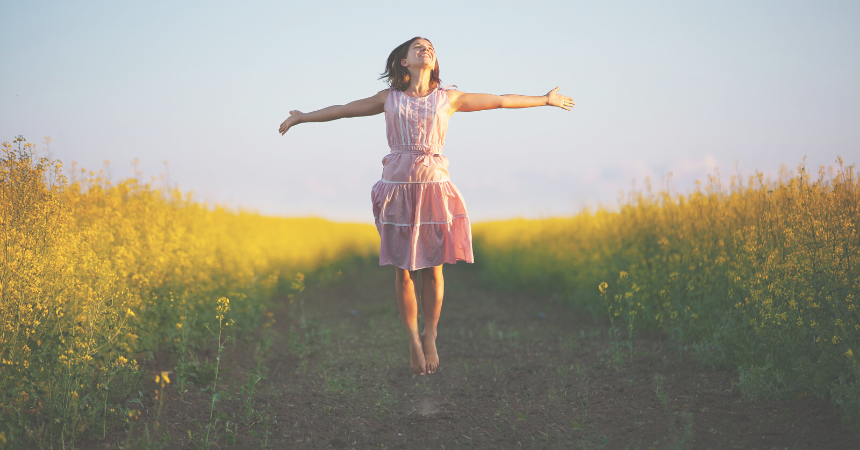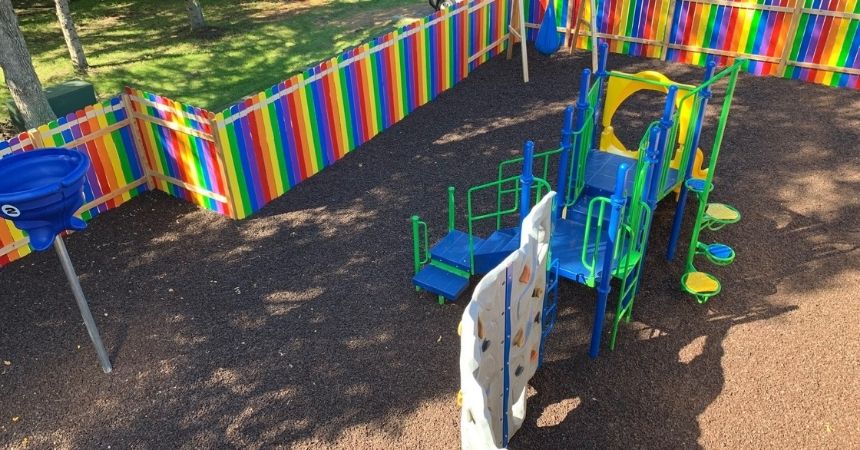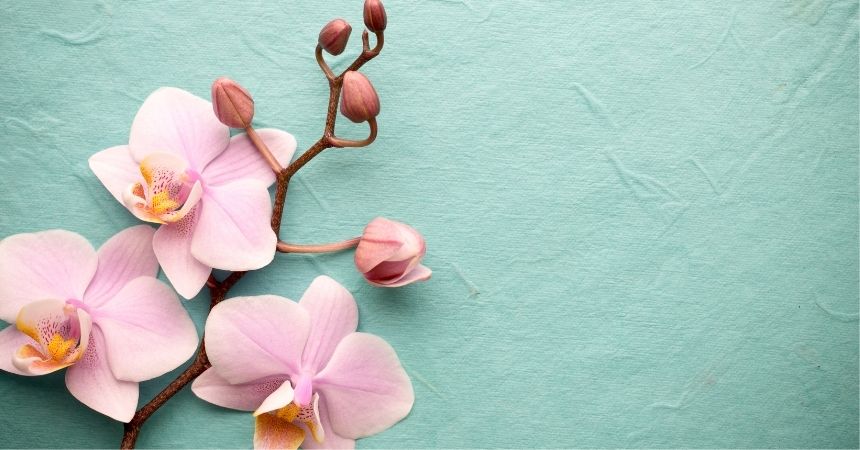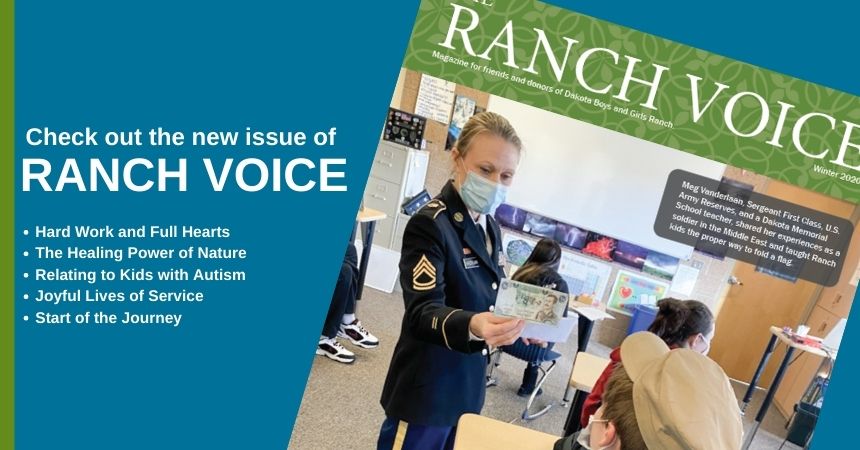 Mental Health First Aid Instructor Training
---
To receive ministry updates and stories about our precious kids directly to your inbox, sign up here!