I love the Ranch kids.
Really. Sometimes they are hard to like, because they've learned lots of ways to keep people at arm's length, most of which are pretty effective. But, when we love them through it, they find their best selves on the other side!
Last night, as I was getting ready to leave for the day, I crossed paths with two of our boys and Residential Supervisor Anita Burns. These two guys have been at Dakota Boys and Girls Ranch a while. They both came to us with violent behaviors and severe anger, and if you knew the traumas they've lived through, you'd know why. No one should see or experience what they have, and certainly not children. They are doing so well. Both will be moving on to the next step in their success, outside of the Ranch, within the next few months. They are both teenagers and both are at least six inches taller than me.
As I walked out of my office, one of the boys greeted me with "Yo, President Ryan!" with a big smile on his face. The smile was because I ask the kids to call me "Joy." They call me "President Ryan" as a gentle "tease." The other boy waved. I smiled back (although not sure they could tell behind my mask!).
"Joy, can we have a microwave and a mini-fridge back in the pod?" These boys are in our Psychiatric Residential Treatment level of care. Me, "Umm, probably not, probably a pretty big safety issue, don't you think?" "Yeah, hadn't really thought about that," said the spokesman of the team. "But we do need sovereignty!"
Me, "Sovereignty? [That sounded a little difficult to deliver.] What is it you want to accomplish?"
Spokesman, "We want to be able, as a group, to bring things up about schedules and ideas for doing stuff and what happens when we go back to school."
Me, "Don't the staff listen to you now?"
Spokesman, "Yeah, but it would be cool to do it sorta formally."
Well, of course it would! And we do have a model for resident panels that allow formal, structured input from each pod or cottage. With all the changes created by COVID, however, it hadn't been put in place for this group of children. They knew something was missing; and they respectfully asked for it and brought it forward. Today, Anita talked to the Residential Treatment Director and Care Coordinator, and they are putting plans in place to re-initiate the panel. And the two boys have been told that their voices created change.
It all started with "Yo." I love the Ranch kids.
In His love,
Joy Ryan, President/CEO
Dakota Boys and Girls Ranch
---

You can raise funds for your congregation, Bible study group, women's group, or youth group, AND provide hope and healing for a child at Dakota Boys and Girls Ranch, by hosting a Honey Sunday.
For decades, congregations across the United States have held Honey Sundays. We invite you to join them — and bring God's love to a child by organizing a Honey Sunday fundraiser.
Honey Sunday keeps the focus on the work of our Lord, your church, and the Ranch. And we make it easy for you to do by sending everything you'll need. We'll even mail the honey directly to people's homes, so you don't have to worry about distribution.
To request your Honey Sunday materials, fill out the form here!
---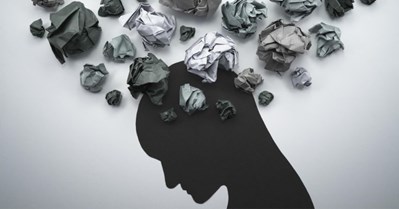 What is Your Personal Bandwidth?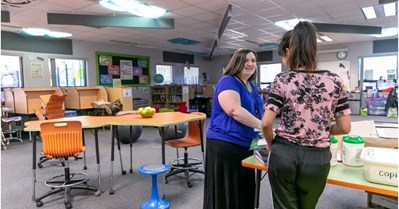 Creating Space for Learning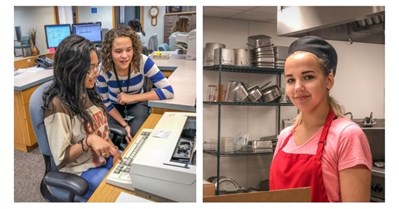 The Value of Good Work
---
To receive ministry updates and stories about our precious kids directly to your inbox, sign up here!