Unconditional love is a precious, rare thing.
Christina Koch is the NASA astronaut who recently returned to solid ground after spending 328 days in space. Just thinking about that makes me a little nervous. I get antsy in an elevator...not because I'm claustrophobic, but because I need to get to the "next thing,"...but that's another story.
Ms. Koch was brave and strong and devoted and did important work spending nearly a year "out there." But, the part of her adventure that touched millions of hearts, was the moment she reunited with her dog, Sadie Lou. The video is an absolute delight.
Unconditional love.
At the Ranch, the four-legged staff that work with our children know a little about unconditional love. The horses like Odin and Lena and Starbucks listen to the children's pains and fears and hurts. They gently walk with them. They carry them and their troubles without complaint. The therapy dogs like Bailey and Mack nuzzle and snuggle and love being petted. And they listen too.
They accept each child for who they are. Unconditionally.
If you haven't seen the video, here's the link! https://www.youtube.com/watch?v=m3qYLNI4khc
Please pray for our children.
In His love,
Joy Ryan, President/CEO
Dakota Boys and Girls Ranch
---

You can transform the life of a hurting child through your monthly support.
 
Every week, children come to the Ranch who have endured unspeakable pain, crushing academic failure, abandonment, or abuse. You can share hope with a child who has been broken and hardened by their tough life experiences and bring them healing in Jesus. Become a Honeycomb Partner today, and your monthly gift will ensure boys and girls at the Ranch find healing, overcome serious psychological challenges, succeed in school, and give them the chance to meet Jesus and know His love, grace, and forgiveness. To find out more, click on the image above.
---
CHECK OUT OUR BLOG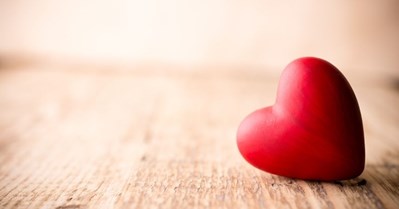 Tolley Couple Opened Their Hearts and Home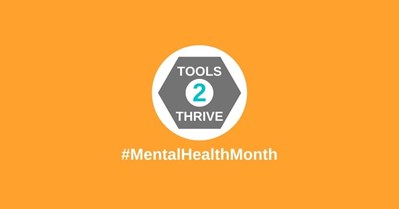 Owning Your Feelings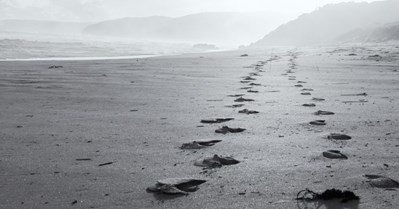 God Carries Our Stories
---
To receive ministry updates and stories about our precious kids directly to your inbox, sign up here!