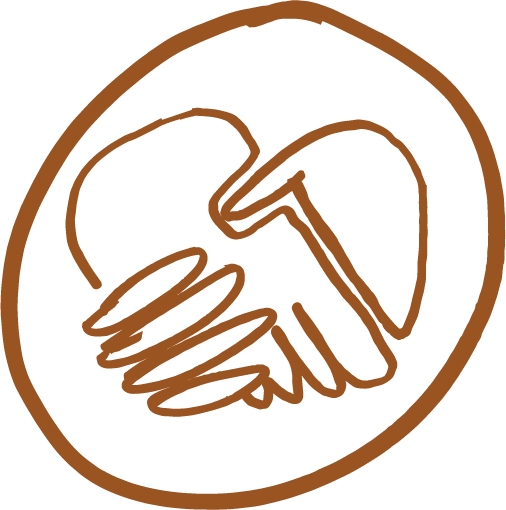 Partner with us
Honeycomb Partners provide healing and hope every month!
Is your heart leading you to help more? Consider joining our Honeycomb Partners, a special group of deeply committed friends who have made their support of Dakota Boys and Girls Ranch a monthly blessing.

When you join this community of dedicated givers, you'll provide HEALING and HOPE to a precious child each and every month.

GIVE MONTHLY