The children who come to Dakota Boys and Girls Ranch have a lot to overcome. Their trauma histories are complicated and they have not had a lot of people believe in them. When we work toward our mission, "to help at-risk children and their families succeed in the name of Christ," we must always keep in mind that success is different for each child.

Through the implementation of AfterCare Services for the children who complete our Qualified Residential Treatment Program, we are able to continue services to them while they return to the larger community. AfterCare Services extend for six months. In that six-month time period, successes unfold in quiet and beautiful ways.

Today, I received an email from Kaitlyn Schelske, one of our Youth and Family Engagement Specialists. It shares what success looks like for Owen*. I thought you may like to see this young person's life, post-Ranch.
"Hey Team!

I just wanted to give you an update on our kiddo, Owen!

Owen spent four months in treatment in our Qualified Residential Treatment Program. and came to us with a high level of medical needs on top of being a pretty guarded youth to build rapport with or engage in services. While Owen was adamant that he would not do Aftercare Services when he left the Ranch, he completed six months of Aftercare as of today 😊. Owen has remained in the same foster home he discharged to and has found familial support and cultural connection with them. Owen is working on his GED, applied for a couple jobs, and a couple months ago, got his permit! Additionally, Owen has faithfully gone to all his doctor appointments and taken his medications, and can now get dental work done since his last surgery has healed successfully!! (Owen was not a fan of doctors or needles) 😊.
While Owen would not be one to admit it, the work he did during and after treatment has helped him come far compared to where he was a year ago. I hope this email can brighten your day as a reminder that even when it is hard to see progress in the moment when working with the tough or guarded kiddos, it pays off in the long run.

Thank you,
Kaitlyn Schelske"

I hope this email can also brighten your day. Without your support, the Ranchers who worked with Owen could not have provided the care he needed. Now, he is working on his GED, finding a job, and has a driver's permit! Thank you for supporting these normal, monumental successes in his life.

Please keep Owen and all our kids and staff in your prayers.

In His love,
Joy Ryan, President/CEO
Dakota Boys and Girls Ranch
*Name changed to protect confidentiality.
---

If you are a Thrivent Financial member, you may have Thrivent Choice Dollars® available to direct. Your Choice Dollars® can be directed to multiple organizations each year. Please consider choosing Dakota Boys and Girls Ranch as one place you direct your Choice Dollars®. All Thrivent Choice Dollars® are used to fund our Spiritual Life Program, giving our children the opportunity to grow in their faith and learn about their loving Heavenly Father. To direct your Choice Dollars® to Dakota Boys and Girls Ranch, go to Thrivent.com/thriventchoice. You can also direct your Choice Dollars® over the phone by calling 1-800-847-4836, and say "Thrivent Choice," after the prompt. The deadline is MARCH 31st, so direct your Choice Dollars® today!
---
LEARN MORE ABOUT DAKOTA BOYS AND GIRLS RANCH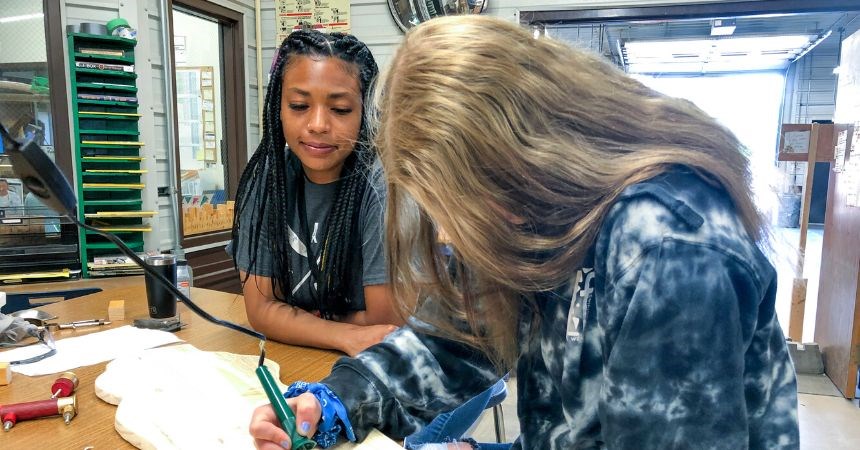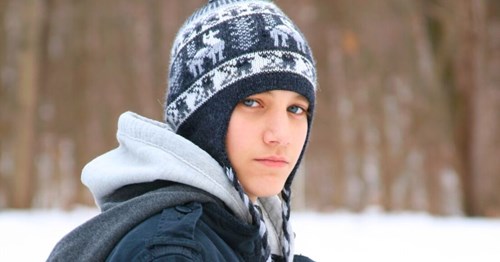 Wearing a winter coat on a Florida beach
---
Sign up today to receive ministry updates and stories about our precious kids directly to your inbox!