Kids who come to Dakota Boys and Girls Ranch have had to protect themselves. They have had to be smart and focused on doing what they could for themselves. Sometimes that extends to siblings or other family members who share their trauma. They don't often have the chance to learn about caring for a broader circle, or the "greater good." At the Ranch, we give them those opportunities.
This year, Deaconess Kelly Bristow asked a group of our children to make cards for an Angel Tree at a local shelter. The children whose names were on the tree all had one or more parents or caregivers who were incarcerated.
The words our children wrote on the cards show hearts that are starting to stretch beyond themselves. Here are the notes they wrote on the cards, (with the spelling, punctuation, and capitalization as written.) 
   "Merry Christmas! 😊 hey! I wanna say that i know what its like to have a family member in jail. especially a parent. im always supporting you, whoever you may be! 😊 Murry Christmas."
   "remember god loves you  merry christmas and a happy new year."
   "Santa 2.0"
   "your Super Awesome"
   "Merry Christmas Children Believe in god/Jesus  Follow your Dreams"
    "U got This Boy's and girls. Believe in yourself"
   "You are loved, I hope you have a good Christmas. XOXO"
   "I know some days aren't the greatest. I hope today isn't one of those days. Remember you ARE loved. XOXO"
   "Marry Christmas"
   "have a Merry christmas to you 😊 BTW I Know how u feel if your father/mother is in Jail Love and Peace to all"
Compassion and empathy are part of good healing. These kids are on their way.
Please pray for them and our staff.
In His love,
Joy Ryan, President/CEO
Dakota Boys and Girls Ranch
---

Has your life been changed by the services you received at the Ranch? Did you learn to trust on the back of one of our Ranch horses? Were you able to provide for your family because of one of our thrift stores? Did you grow up with a bottle of Ranch Honey on the table?
Whether you are a donor, a Ranch graduate, or have shopped at our thrift stores, you have a story to tell. Click the link above to share how you have been impacted by Dakota Boys and Girls Ranch.
---
LEARN MORE ABOUT DAKOTA BOYS AND GIRLS RANCH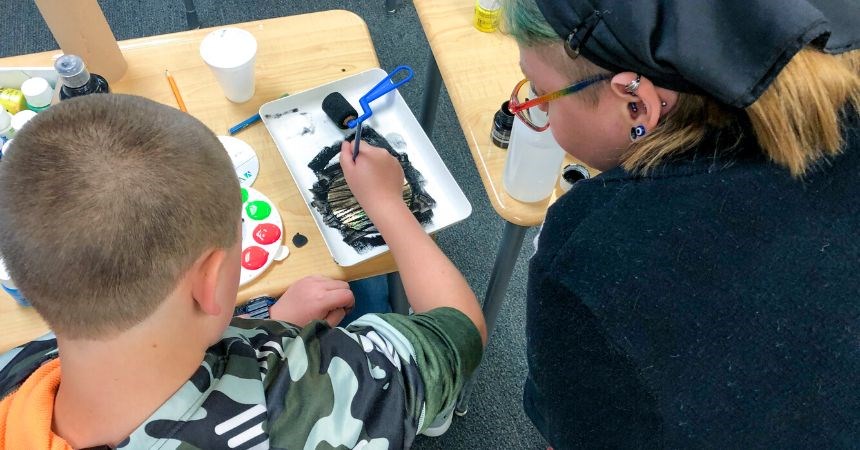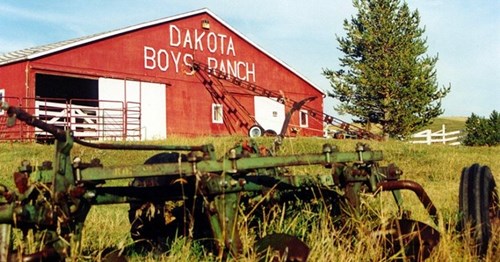 History of Dakota Boys and Girls Ranch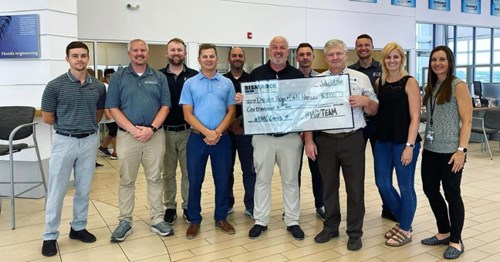 Support the kids at Dakota Boys and Girls Ranch
---
Sign up today to receive ministry updates and stories about our precious kids directly to your inbox!