Sunday is the first day of 2023.
So what? Will we really be any smarter, thinner, healthier, or happier because we start a new year? Maybe. But only if we are committed and intentional in our pursuit of the goals we set. The fact that we do it at the beginning of the year is incidental. Whether we start on January 1 with a resolution or start working towards a goal in June doesn't matter much. It is our absolute dedication to doing what it takes to reach a goal that makes it happen.

While I've studied self-development, management, and leadership for years, I didn't know the truth of that lesson until I met the children at Dakota Boys and Girls Ranch.
Children do not volunteer to come to the Ranch. They are "placed" here by the foster care system or by their families – adoptive or biological. They may be referred by a school or involved in the juvenile justice system. They are often deeply mistrusting and hardened by their experiences with multiple foster care placements, hospitalizations, and everything else that has been piled on top of the trauma that created their behaviors and mental health issues in the first place.

However, time after time, once a child learns that our only goal is to help them be their best selves, they commit and join us in the pursuit of that goal. They say things like "I don't want to be angry anymore." Or, "I do want to have friends." And, the most powerful, "I want to be happy sometimes."
As it is for any of us, things get in the way of our kids reaching their goals. Our children struggle with the memories of their trauma, or with outside pressures when they leave our care. But, once they make that commitment, their resilience and stamina to persevere are powerful. Kids have told me that during their time at the Ranch they, "Learned to trust," "Found out I am smart," "Started to believe there are good people," and "Opened my heart to Jesus." Whenever these children commit, it is the start of a very good new year, a new beginning.

Thank you for your commitment to helping each child find their own goal for their future. May God bless you richly in 2023 with love and peace.

Happy New Year.
In His love,
Joy Ryan, President/CEO
Dakota Boys and Girls Ranch
---

Has your life been changed by the services you received at the Ranch? Did you learn to trust on the back of one of our Ranch horses? Were you able to provide for your family because of one of our thrift stores? Did you grow up with a bottle of Ranch Honey on the table?
Whether you are a donor, a Ranch graduate, or have shopped at our thrift stores, you have a story to tell. Click the link above to share how you have been impacted by Dakota Boys and Girls Ranch.
---
LEARN MORE ABOUT DAKOTA BOYS AND GIRLS RANCH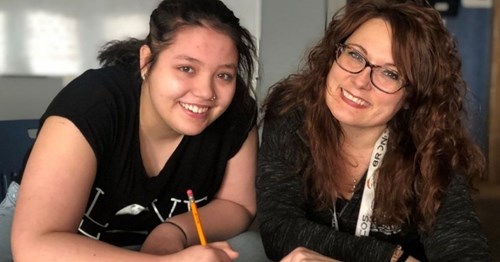 Treatment Services at the Ranch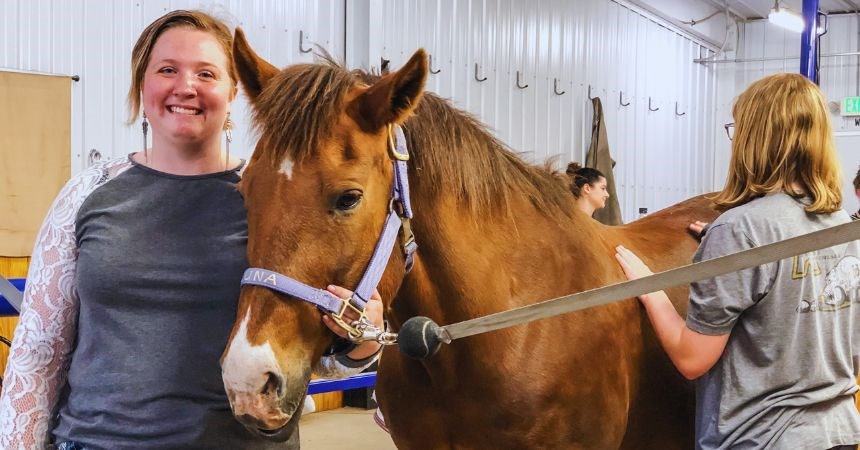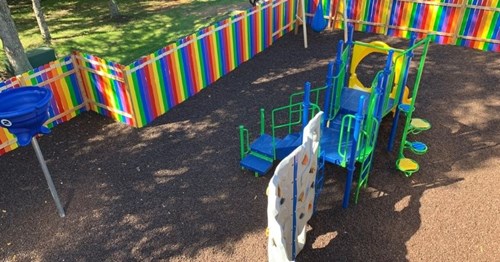 Education at Dakota Memorial School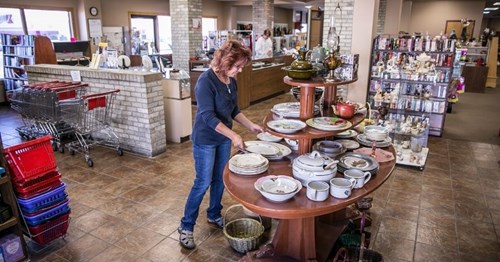 Dakota Boys and Girls Ranch Thrift Stores
---
Sign up today to receive ministry updates and stories about our precious kids directly to your inbox!