"Hey Joy, have you ever been a model?"

The teenage girl was sitting at a table in the nutrition center with her lunch while I was going through the food line. To say I guffawed loudly is accurate.

I am not tall enough, thin enough, symmetrical enough, photogenic enough, or interesting enough to have ever considered such a thing. And now I am certainly too "mature." I don't feel bad about it. I wasn't cut out to be a musician or rocket scientist either. Just not things I can do.

"Nope," I said. "I ran a women's clothing store a hundred years ago, but I have never been close to modeling. That's quite a compliment. Why would you ask?"

"Because your stuff always matches. Your clothes and shoes and stuff."
"Well, thank you. I try."

As I sat in my office eating my chicken and salad, I had to smile. These kids always surprise me and often delight me. This was a new one, but again, it gives me insight into these kids' lives.

Wearing matching clothes is a pretty low standard for a career in modeling. Yet, for this young girl, that was the threshold. She came to us with all her belongings in one garbage bag. Her clothes were a hodge-podge of pieces. Nothing was new, nothing went together, some didn't even fit.

While she is here, we will take her shopping. We will teach her hygiene skills. She will learn about nutrition and self-care. She will learn to respect her body, in spite of those in her past who didn't.
She will learn that she is important and smart and valuable.

Then, maybe someday she will be a model, or a musician, or a rocket scientist! Maybe she will choose to wear clothes that match… or not. It will be her decision.

Please keep our kids and staff in your prayers.

In His love,
Joy Ryan, President/CEO
Dakota Boys and Girls Ranch
---

Has your life been changed by the services you received at the Ranch? Did you learn to trust on the back of one of our Ranch horses? Were you able to provide for your family because of one of our thrift stores? Did you grow up with a bottle of Ranch Honey on the table?
Whether you are a donor, a Ranch graduate, or have shopped at our thrift stores, you have a story to tell. Click the link above to share how you have been impacted by Dakota Boys and Girls Ranch.
---
LEARN MORE ABOUT DAKOTA BOYS AND GIRLS RANCH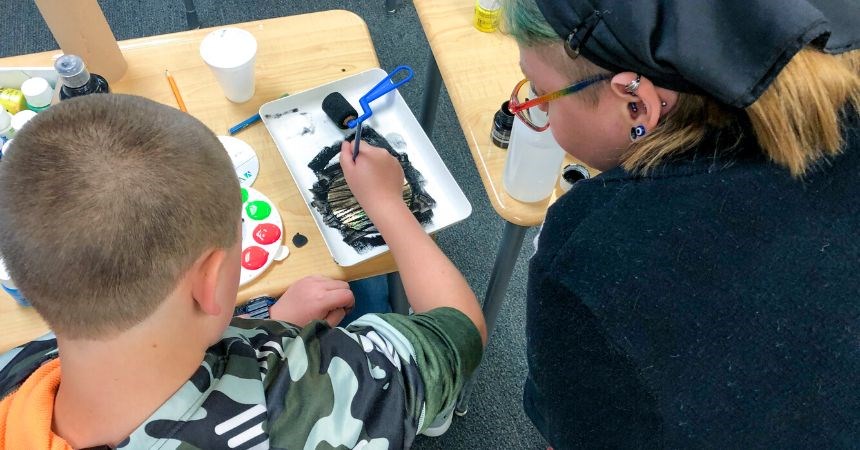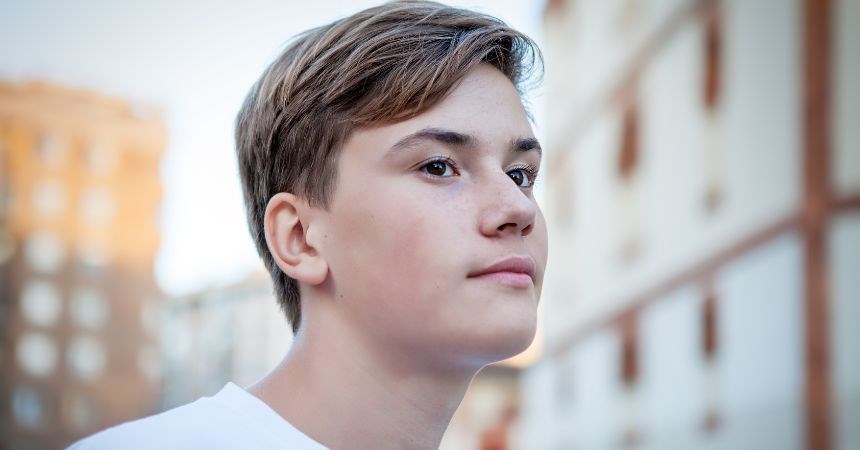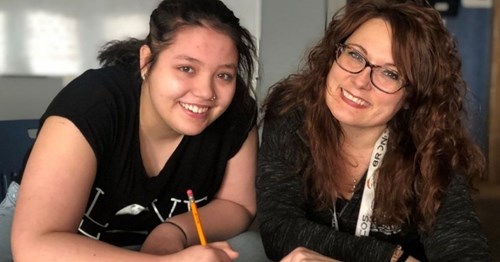 Treatment Services at the Ranch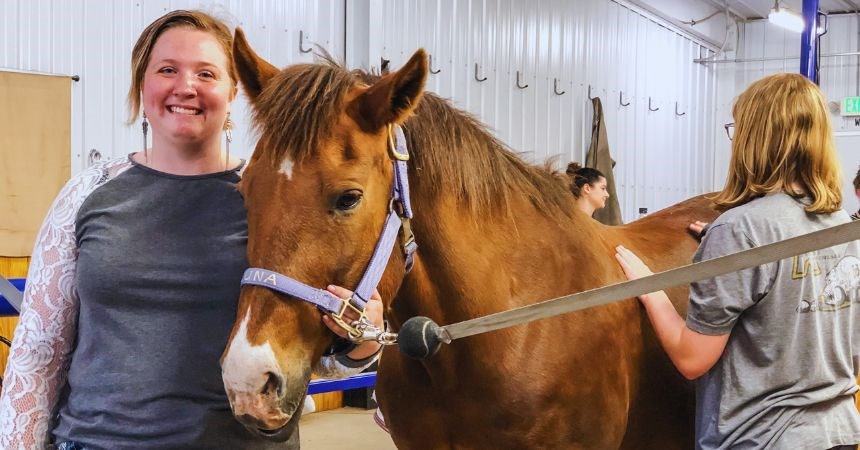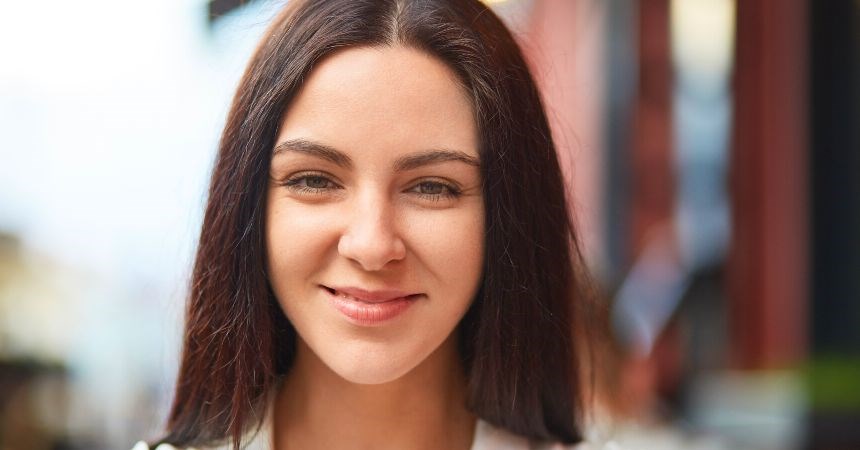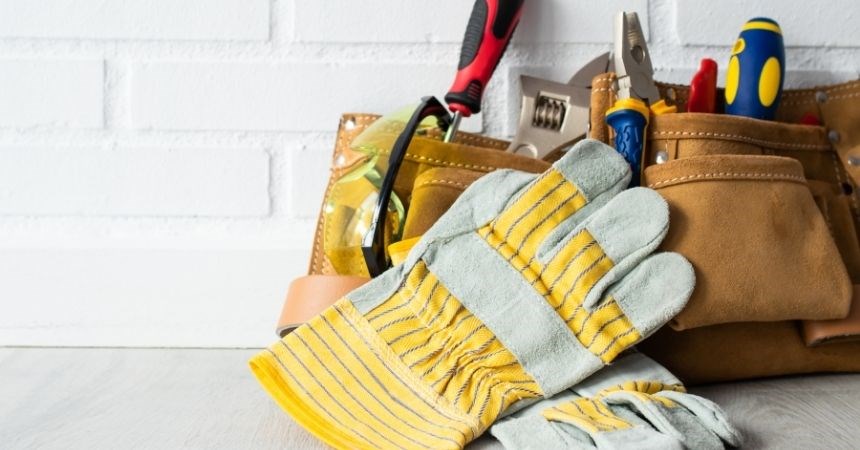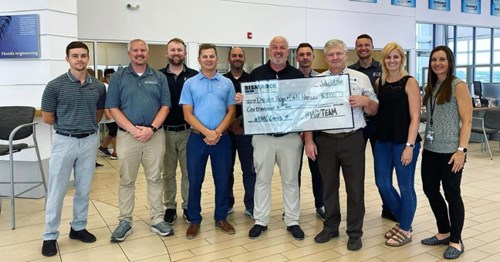 Support the kids at Dakota Boys and Girls Ranch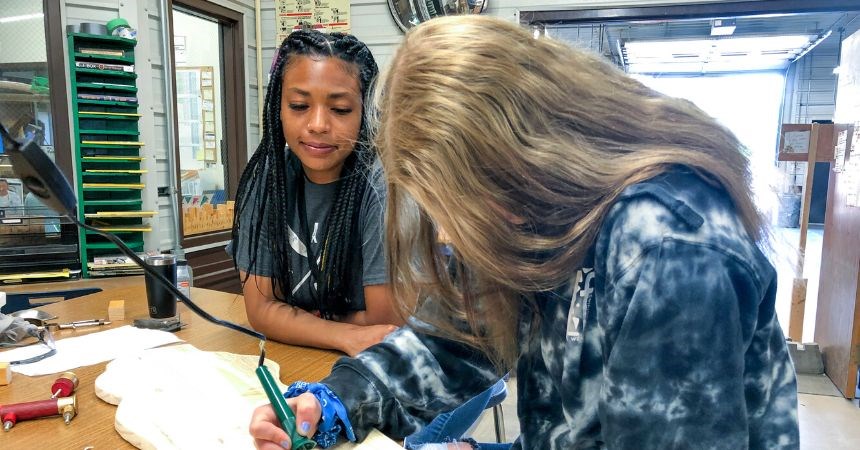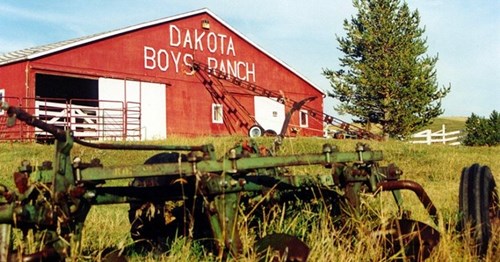 History of Dakota Boys and Girls Ranch
---
Sign up today to receive ministry updates and stories about our precious kids directly to your inbox!