At Dakota Boys and Girls Ranch, we work with kids who have endured more than anyone should in a lifetime. They are kids with psychiatric, behavioral, and social issues; and sometimes working with them is exhausting. But, they are still kids. The people who work here must have well-developed resiliency—and the ability to see the potential in each child—over the noise of their challenges.
COVID, the political environment, and social pressures have made the last few months challenging for everyone. That is no different at Dakota Boys and Girls Ranch. We work hard to create a calm and healing environment, but often we are like ducks... serene on the surface—but paddling like heck where no one can see.
Jim Vetter is one of the best Ranchers ever at resiliency. He has worked at the Ranch for 32 years. He started here nearly straight out of college, as a live-in house parent, working seven days in a row, 24 hours a day, sleeping in the cottages, then having four days off, and then starting all over again. He has progressed through his career here at the Ranch and has achieved impressive academic credentials, become an expert of child welfare policy and practice, and is currently VP of Treatment Programs and Government Relations. As such, he has oversight responsibilities for the largest percentage of Ranch staff and all the residential services to children. Late one day in a really difficult week, I received the following from Jim. His ability to see what is truly important... to make time for a child... makes me so grateful to work with him and the nearly 600 other Ranchers who, every day, remember why we exist.
"Hi Joy, Sometimes in the middle of a crazy day or week, I still get to do something that I really enjoy. 'B', the new student government president, stopped by my office a little bit ago to talk about the attached letter. She wanted to talk with you as president to president, but staff told her you were in Fargo and I may be a good alternative. She penciled my name on the letter and sat down to talk. I had a great time talking with her and she really is a neat and articulate young lady. She did a great job advocating for herself and the other kids. She takes being the president as a great responsibility. We are scheduling a meeting with Marisa [Program Manager on our Bismarck campus] to sit down and talk about her ideas. I think there is room to make some changes. 'B' will state a solid case.
I told her I would still send you the letter to review. Hope you enjoy it.
Sometimes God puts a situation in front of me just at the right time to remind me of why I do what I do. Makes me stop wondering.
Have a nice evening, Jim V."
The letter was printed in a 12-year-old's hand and she listed three items to discuss:
The pesky dress code.
More time to talk with peers.
More fist bumps and high fives.
These sound like pretty reasonable things to discuss. And Jim will put this child at the top of his priority list.
Please pray for our staff and always, always, the kids.
In His love,
Joy Ryan, President/CEO
Dakota Boys and Girls Ranch
---
Easter is a special time at the Ranch, where our children have the opportunity to learn about the great love that Christ has for them. Share a sweet, funny, inspirational, or encouraging note with a child at the Ranch this Easter🐰🐤
Fill out the form here to send Easter blessings to one of our amazing, precious children.
---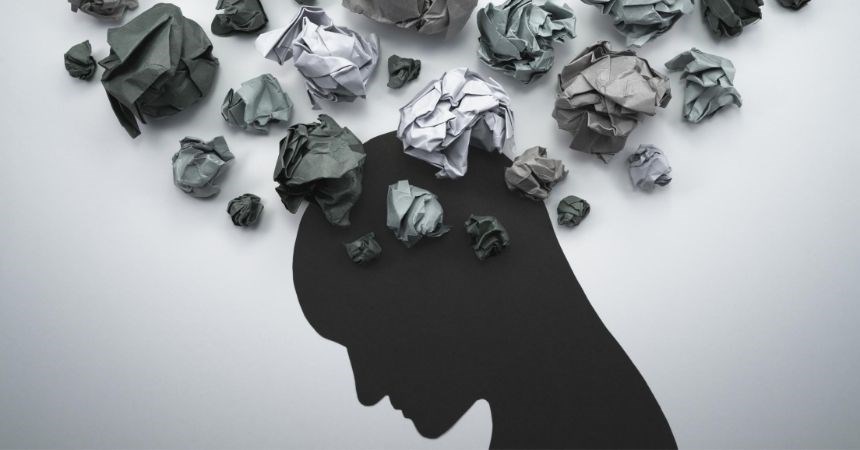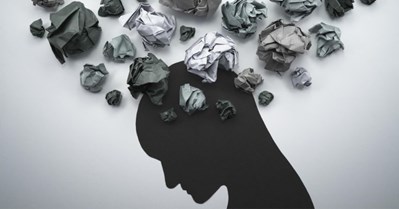 What is Your Personal Bandwidth?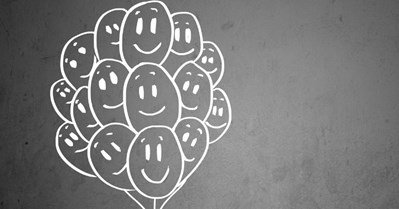 Why is Everyone Smiling and Happy?

---
To receive ministry updates and stories about our precious kids directly to your inbox, sign up here!