My mom once told me something like "Not just anyone can marry just anyone." I don't remember the whole conversation, but basically, the point was that people are not just commodities. It isn't enough to be just a good person, there has to be a "fit" whether for marriage or friendship or, even work.
I thought of that last week when we had a couple really good people resign from their work at Dakota Boys and Girls Ranch. They both worked in our cottage providing psychiatric treatment to our youngest boys, ages 10-14.
It's OK that they resigned. They were good, smart people. But it wasn't a fit.
That sounds rather cold, I know. But it is true.
I talk and write often about the amazing people who choose to work at the Ranch. Ranchers bring incredible expertise, compassion, caring, purpose, and presence to their work. Whether they work directly with the kids in their daily treatment life, or as therapists, teachers, nurses, or case managers, they meet the kids where they are at. They see the promise in the children. They are able to celebrate small wins. They have great senses of humor.
But it is really hard.
Sometimes, when folks apply to work at the Ranch, one of their reasons is "I just really love being with kids!" That is great. But, do you mean these kids? The children at the Ranch have developed every type of coping mechanism possible to push people away. They can be profane, aggressive, and even violent. They have been exposed to experiences like sex and drug use and domestic violence well beyond their undeveloped capacity to understand. So, into these precious kids, are driven images and emotions that are so hard for them to bear. Sometimes it comes out in really icky ways.
Not everyone can work with that. That is OK. The loss of innocence in these kids is difficult to experience. It takes amazing people to look past the behaviors and the traumas, to believe and work toward the potential of each child. It takes expertise. It takes hope. It takes faith.
I know these good people will find the right fit for them.
I continue to be grateful for the Ranchers who bring their all to our mission.
Thanks for reading. Please pray for our staff and kids.
In His love,
Joy Ryan, President/CEO
Dakota Boys and Girls Ranch
---
You can transform the life of a hurting child through your monthly support.
Every week, children come to the Ranch who have endured unspeakable pain, crushing academic failure, abandonment, or abuse. You can share hope with a child who has been broken and hardened by their tough life experiences and bring them healing in Jesus. Become a Honeycomb Partner today, and your monthly gift will ensure boys and girls at the Ranch find healing, overcome serious psychological challenges, succeed in school, and give them the chance to meet Jesus and know His love, grace, and forgiveness. To find out more, click on the link above.
---
LEARN MORE ABOUT DAKOTA BOYS AND GIRLS RANCH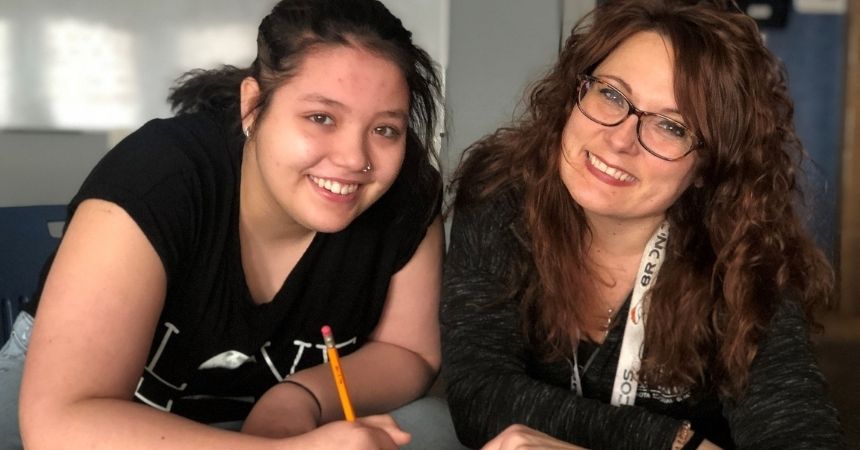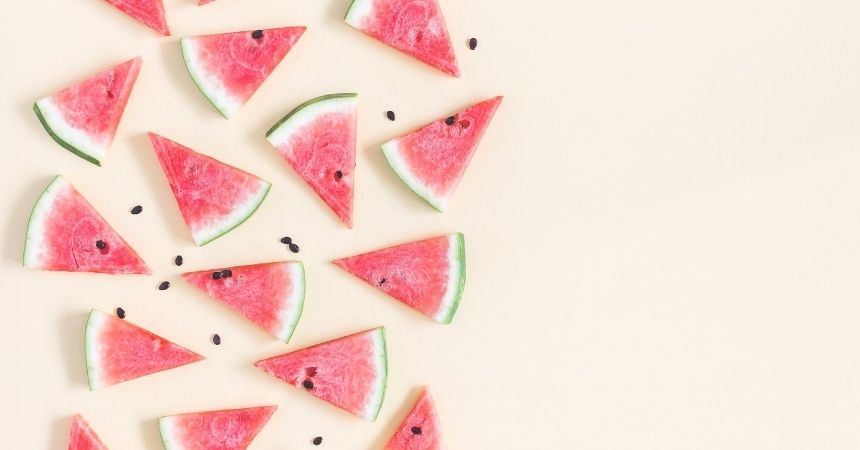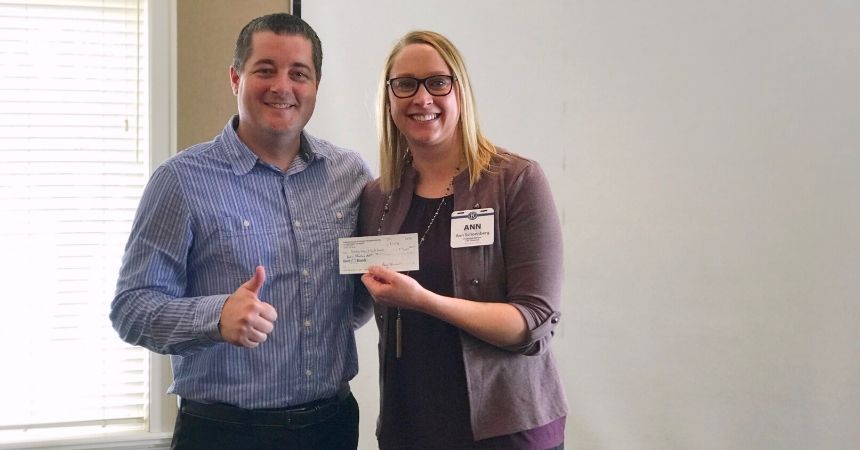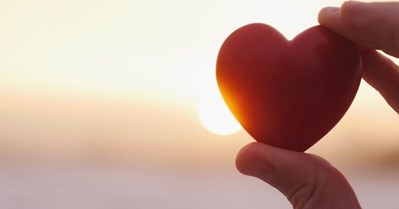 Love Languages Open the Door to Healing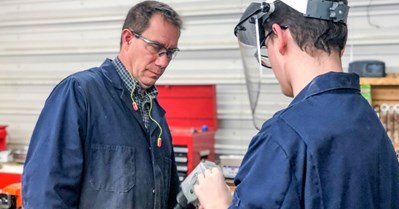 Lawn Mowers, Confidence, and Pride

---
To receive ministry updates and stories about our precious kids directly to your inbox, sign up here!