We should never quit growing and learning. One of my former bosses, a remarkably wise man, always said, "If you are the same person next year that you are this year, you're not very interesting." His point was that each year we should evolve, learn, have new experiences... maybe even change some strongly held opinions.
That is exactly what the kids at Dakota Boys and Girls Ranch are doing in their time with us. They developed behaviors to protect themselves in response to serious traumas. Many learned to strike out, push away, and swear, all to protect themselves. We understand what their trauma has done to them, and help them do the hard work to learn to trust again. They learn to lean in for help. And through that healing, their wisdom can really overtake that of "normal" kids.
One such girl is Lisa*. Lisa came to Dakota Boys and Girls Ranch last fall, near the beginning of school. She came from a home where hygiene was not a priority. She had been physically abused by multiple family members. Addictions were on full display in the home every day. When she reached us, her hair was long and matted, and her clothes were strong with body odor. She walked with her head drooped. She seldom spoke to anyone, and when she did, it was to yell or swear. She punched the walls of her room.
Over time, with great consistency, a combination of therapy, medical and psychiatric care, occupational therapy, spiritual life, individualized education skills, kindness, and a wonderful horse named Regal, Lisa began to recognize she has a "best self." She got a haircut and started walking with her head up.
As part of her progress, she was able to go to a city park with one staff member to enjoy some quiet time in nature and fresh air. The staff member, a grown woman, was dressed for the park, too, and looked young enough to be Lisa's peer. While at the part, they caught the attention of two boys from the community, in the park on their bikes. The boys yelled comments at Lisa and the staff, rode beside the car with their bikes, even rode in front of them trying to get them to stop. Silly kid stuff. Inappropriate as heck. The kind of stuff Lisa had been party to many times before.
After their car had cleared the park and the boys, Lisa turned to the staff and pointed out, "We're both older than them. Their parents should ground them."
And then, Lisa laughed.
Please pray for our staff and kids.
In His love,
Joy Ryan, President/CEO
Dakota Boys and Girls Ranch
---
If you are a Thrivent Financial member, you may have Thrivent Choice Dollars® available to direct. Your Choice Dollars® can be directed to multiple organizations each year. Please consider choosing Dakota Boys and Girls Ranch as one place you direct your Choice Dollars®. All Thrivent Choice Dollars® are used to fund our Spiritual Life Program, giving our children the opportunity to grow in their faith and learn about their loving Heavenly Father. To direct your Choice Dollars® to Dakota Boys and Girls Ranch, go to Thrivent.com/thriventchoice. You can also direct your Choice Dollars® over the phone by calling 1-800-847-4836, and say "Thrivent Choice," after the prompt. The deadline is MARCH 31st, so direct your Choice Dollars® today!
---
LEARN MORE ABOUT DAKOTA BOYS AND GIRLS RANCH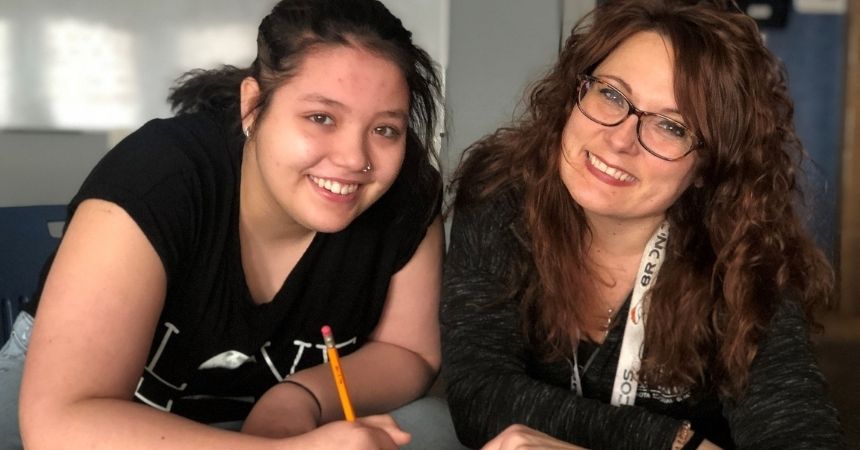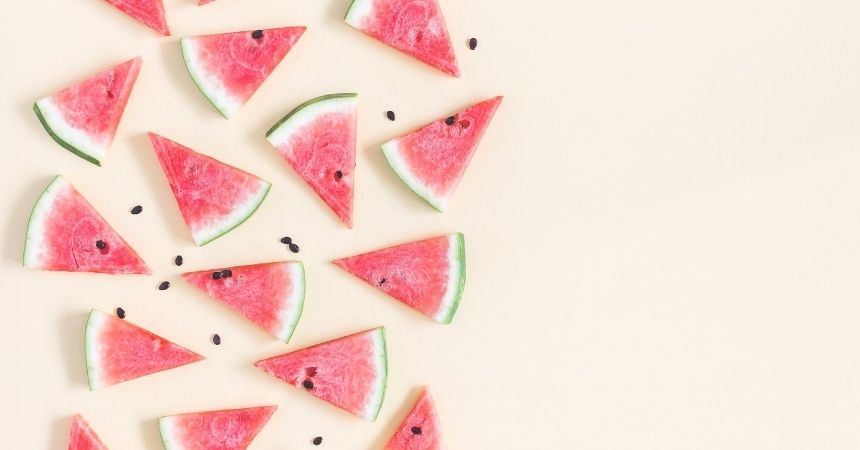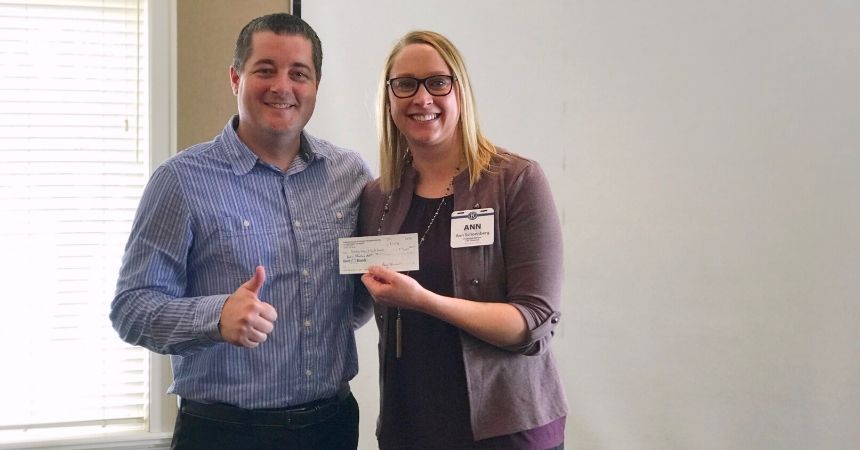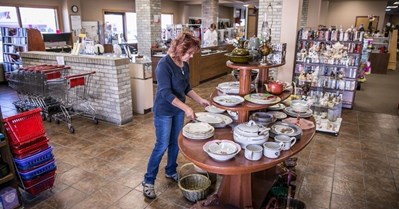 Dakota Boys and Girls Ranch Thrift Stores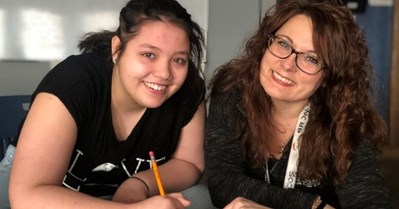 Treatment Services at the Ranch

---
To receive ministry updates and stories about our precious kids directly to your inbox, sign up here!