Children should have wonderful imaginations and see great possibilities. For many years, my son was committed to the idea that his life's work was to invent a flying car ala' the Jetsons. He saw his future as allowing him to pursue his dream, whatever it may be. And, to a large extent, he was right. Although his dream changed and he now is delightfully happy working in the culinary arts, he continues to develop greatly imaginative recipes.
The children who come to Dakota Boys and Girls Ranch have often had their dreams and imagination taken from them. When you live a life worried about the coming abuse every time you hear the doorknob turn, where do your dreams of being a doctor fit? When you cry yourself to sleep because of the pain of the beating you received, where is the energy to dream of the NFL to come from? How can you imagine being a world-famous poet, when you are painfully hungry 24 hours a day?
So, at the Ranch, we work to jumpstart their imaginations. We give them exercises and tools and challenges to re-teach them to think "what if?" The spark is in there. It just needs to be lit and fueled.
As part of Occupational Therapy Group one day, the kids involved were asked to think about their "best possible selves," using the following prompt.
"Imagine that everything has gone as well as it possibly could. You have worked hard and succeeded at accomplishing all of your life goals. Consider all the areas of your life, such as your career, academic work, relationships, hobbies, and/or health. Think of this as a realization of all of your life dreams. For the next 15 minutes, write continuously about what you imagined."
I think the simplicity of one of our boy's answers speaks volumes. It is the greatest dream he can dream right now... and it is beautiful.
"I want to have campfires every night and feel freedom. I want stuff, sure. But for me to be happy and think happy, what I am saying is, money isn't the way to be happy. We don't need money. We just need to be who we really are."
He knows that money is necessary, but money and happiness are two different things.
Such truth.
Please keep our staff and children at Dakota Boys and Girls Ranch in your prayers.
In His love,
Joy Ryan, President/CEO
Dakota Boys and Girls Ranch
---
Has your life been changed by services you received at the Ranch? Did you learn to trust on the back of one of our Ranch horses? Were you able to provide for your family because of one of our thrift stores? Did you grow up with a bottle of Ranch Honey on the table?
Whether you are a donor, a Ranch graduate, or have shopped at our thrift stores, you have a story to tell. Click the link above to share how you have been impacted by Dakota Boys and Girls Ranch.
---
LEARN MORE ABOUT DAKOTA BOYS AND GIRLS RANCH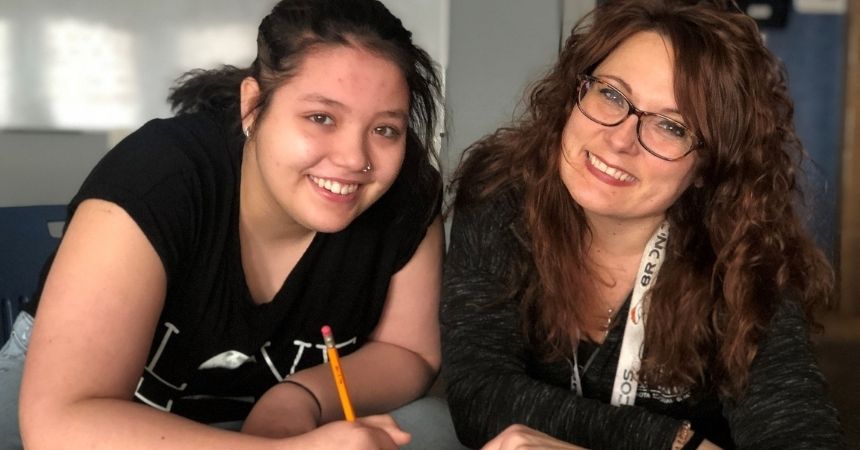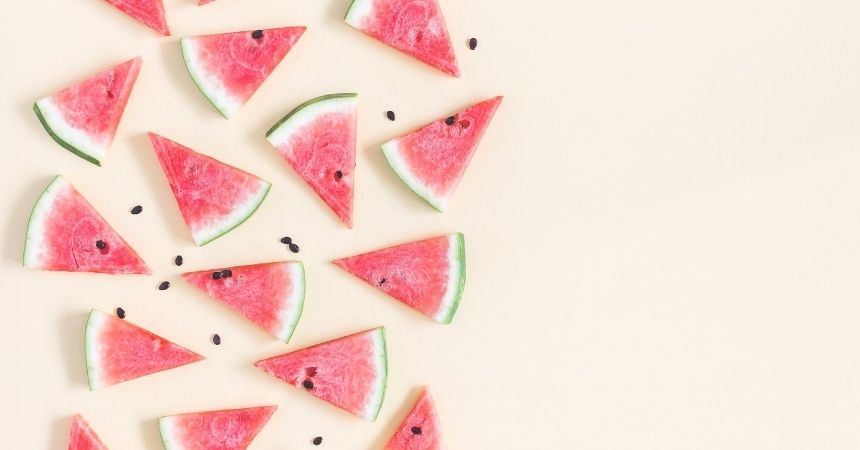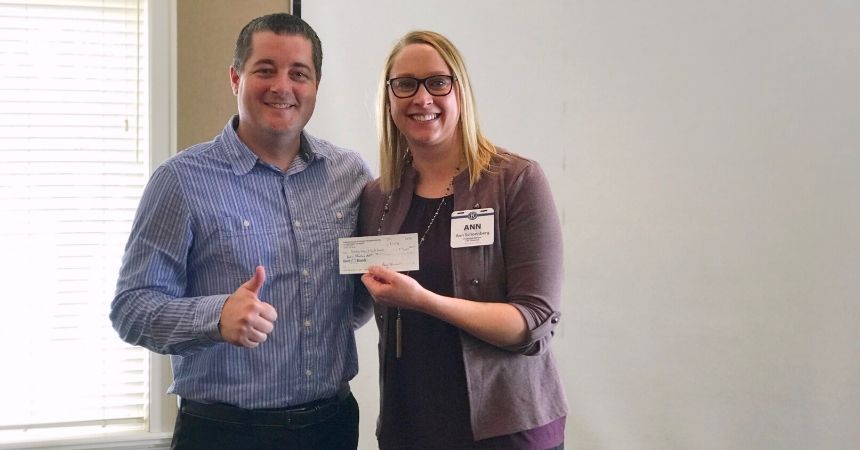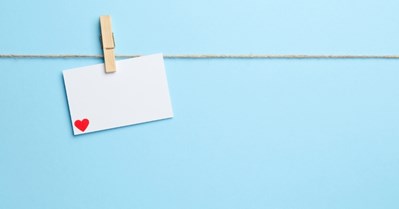 The Many Ways People Find to Be Good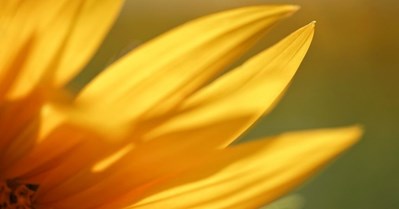 Tearing Up After Receiving Donation from Former Ranch Resident

---
To receive ministry updates and stories about our precious kids directly to your inbox, sign up here!