One of the (many) great things about working at Dakota Boys and Girls Ranch is being surrounded by inspirational messages. Of course, they are intended for the children… to keep them buoyed up and encouraged. The healing work they do is hard, and they have endured so much. In Chapel services, spiritual life groups, Dakota Memorial School, and the living facilities our kids see and hear all kinds of "You Can Do It" messages. Spoken, or a nod, or a worksheet or a side hug, all carry the message of hope.
And bulletin boards! I think bulletin boards are grossly underrated. They are actually like real-life Instagram! They are creative, artful, and full of meaning. Teachers who are good at bulletin boards get extra brownie points from me!
One board in particular at the Ranch's Dakota Memorial School gave me a new perspective. It was titled, "The Power of Yet".
It went on to list a few statements…
"I don't understand it… yet."
"I can't do it… yet."
"Math doesn't make sense to me… yet."
"I'm not a good reader… yet."
"I don't have any friends… yet."
What power in that three-letter word! It says to each child that things are within their reach, it will just take time and work. But, they aren't stuck, this isn't forever, they WILL get there. For children who have been told they are worthless, stupid, annoying, and useless, there is real promise in that one word… "yet".
It also reminds me of a healthy mantra for all of us. "Be patient. God isn't finished with me… yet."
Please pray for our kids.
In His love,
Joy Ryan, President/CEO
Dakota Boys and Girls Ranch
---
Has your life been changed by services you received at the Ranch? Did you learn to trust on the back of one of our Ranch horses? Were you able to provide for your family because of one of our thrift stores? Did you grow up with a bottle of Ranch Honey on the table?
Whether you are a donor, a Ranch graduate, or have shopped at our thrift stores, you have a story to tell. Click the link above to share how you have been impacted by Dakota Boys and Girls Ranch.
---
LEARN MORE ABOUT DAKOTA BOYS AND GIRLS RANCH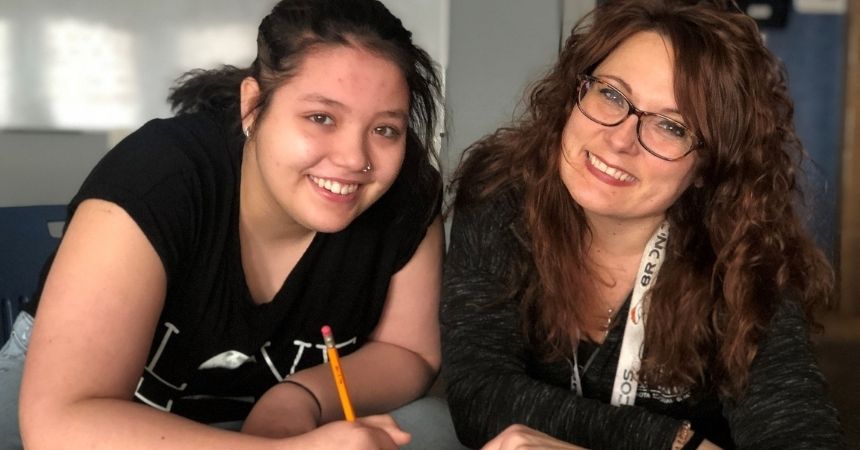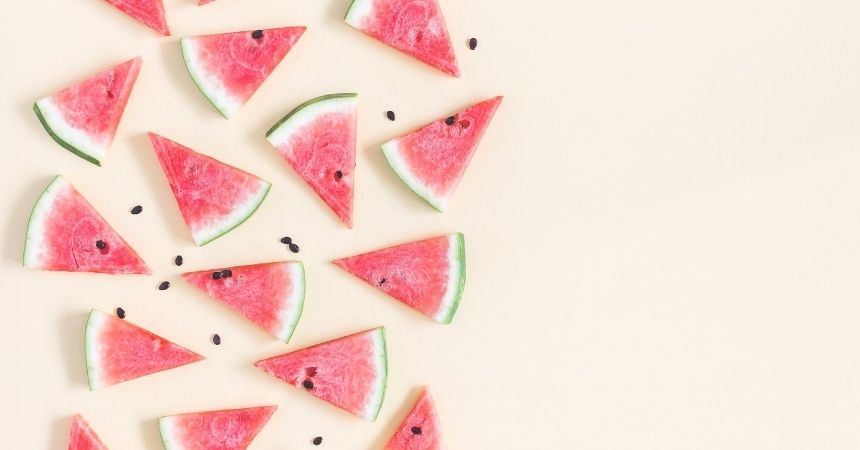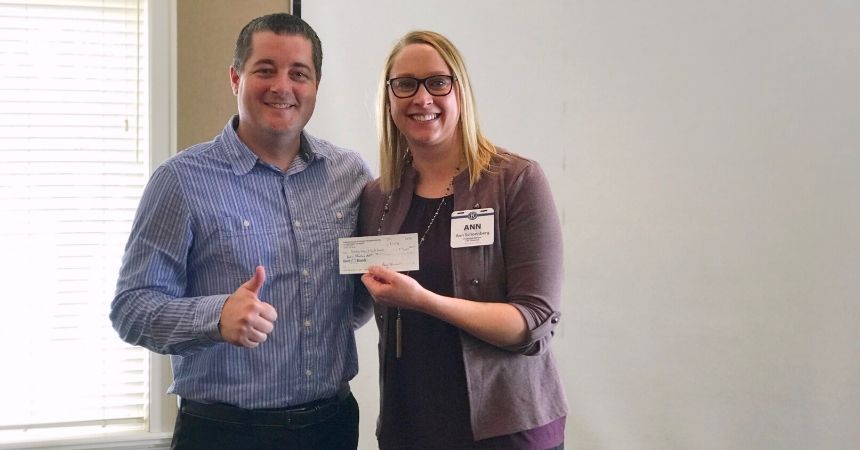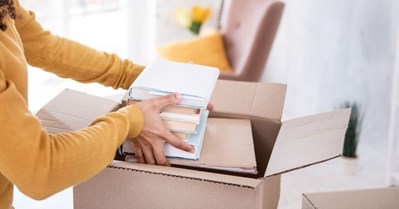 Gentle Art of Swedish Death Cleaning
---
To receive ministry updates and stories about our precious kids directly to your inbox, sign up here!